This is my new self moc! It is highly, highly explored so if you see one of your designs in there it's because I thought it was great. By that I mean The hands (Ventum, Thanks a lot :D) and upper arms (Venom!)
Now, though they look pretty good, the colors will change a bit at some point.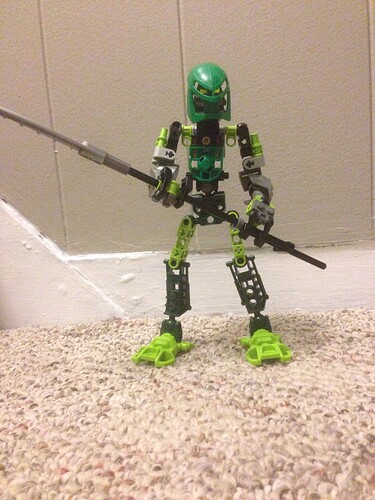 Constructive criticism is highly wanted.
Also: I will add more pictures tomorrow but it's midnight and i don't feel like taking more pictures with my crappy phone.