Should've put the word "bread"
Agreed.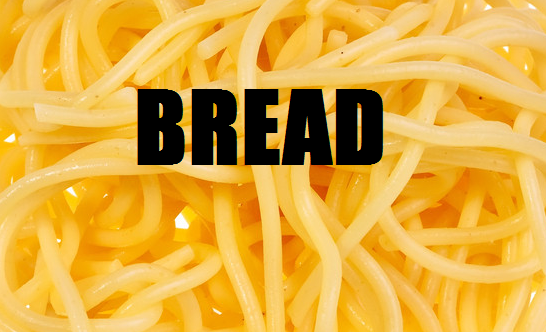 Something about bread makes me see these words in a whole new light
I thought this Would've been Actual Bread With Words Engraved in them
Not Clip art with Words that don't even fit onto the Bread
The Title did Clarify that the Words were Written on Pictures of Bread.
this is literally a whole new level of comedy
GG, @Maphrox. You have provided yet more thought provoking imagery.
GG.
I don't know what I was expecting.
I don't know why, when I clicked "Singular Words Written on Pictures of Bread", I then didn't know what to expect.
Kay…
I think…
I think this is amazing.
I thought I should help in the thought provoking.

ALLOW SWAGMEISTER TO RUIN THE JOKE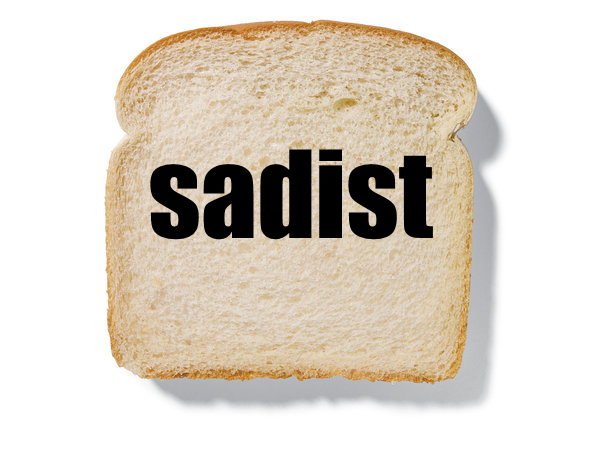 For some strange and bizarre reason, I find this funny.
Maphroxyourtwistingmymindtoomuchit'sgonnablowup
Bread is amazing and should be worshiped. All in favor say "rye."