So as some of you might know, the latest game in the Skylanders series is Skylanders Imaginators, the game in the franchise that now allowes one to create their own skylander.
Players would have the option to chose from ten different battle classes: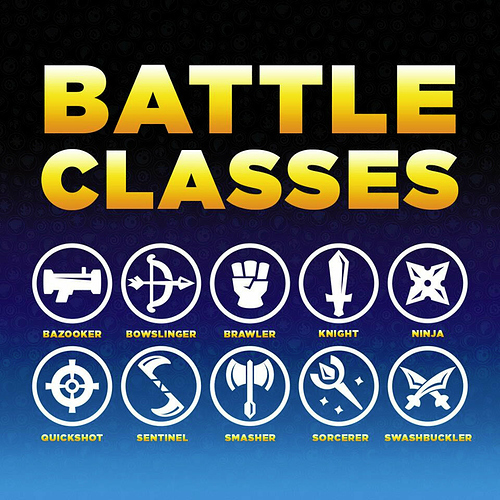 then you have the different elements which are: Light, Magic, Tech, Water, Fire, Life (plants), Dark, Undead, Air and Earth,and the vast creation ability of the Imaginators that you could create.
https://www.youtube.com/watch?v=YkuY1_vENKw
so if any of you people where to get Skylanders Imaginators, what kind of Imaginator would you create?