Alien mecha.
and a sniper so it's cool.
Click on this picture to see the Flickr album. /
https://www.flickr.com/photos/129742974@N03/albums/72157663391386924
---
<img src="/uploads/db5640/original/3X/a/8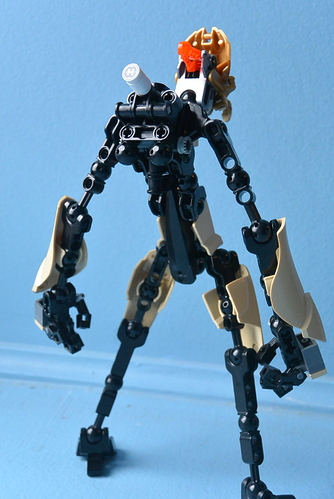 Huh who knew hero factory made soft drink cans
I really like the look of this, something about it just appeals to me so much for some reason.
This is a really cool MOC, I love the use of battle droid heads on the skull spider mask.
He has bananas coming out of this face
I like the gun.
Terrifying Banana tooth technology these aliens are using.
Nice moc as soon as I saw that you were the poster I knew it was gonna be good.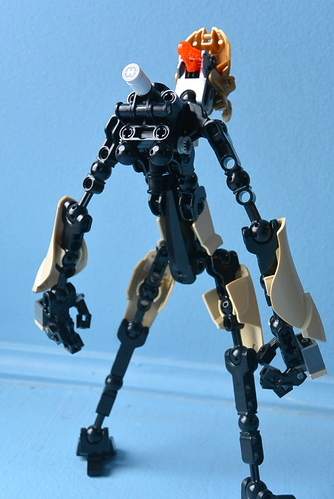 Okay that has to be based on the Eva 1 or something right?
Real Groovy MOC man.
That torso man, you really know how to make torsos.
Thought of this a well. Despite it looking simple, I really dig the overall look of him.
this is very unsettling to looks at
I like it a lot
Big fan of the wacky proportions on this guy!
Looks really great! Well done!
How long is that blaster he's holding. It looks to be at least a couple inches
I like the gun…and that is about it.
It looks gappy, poorly armored. way too thin and has too many open balljoints and pinholes.
I get that he is some kind of alien, but this looks like a decent idea for a skeleton, that haphazardly had some armor added and was called a MOC…
I am a bit disappointed, to say the least.
RT~
While I do find the idea incredibly creative, and I understand that this is just a super-creative MOC, this thing is an eyesore, especially in the last two pictures. The lack of armor is already pretty tough for me to get over, but when the color scheme doesn't look incredibly alien, and when the chest armor is so bad, it makes it hard for me to appreciate the very creative build of the Body.
Overall, I still give this a like because the body build is very well done, and the idea is great too. I appreciate how hard you worked on this, but I feel like it's unfinished.
I so love this one.
Really like the camera angles.
I get a Star Wars alien vibe from this one.
I got to say this looks really great.
Though the upper arms and lower legs look needed to be covered.
This is amazing! I love the body build!