I'm guessing this is some sort of take on the Seperatist STAP? Anyways, it looks awesome!
It's supposed to be this thing from Star Wars the old republic:

But I think it's based on the Seperatist STAP
Tor came before the separatists.
I mean lore wise of cause TOR is set before the Seperatists, but I think design wise this STAP was inspired by the Seperatist STAP
Oh, yeah
Yeah you'd be correct.
[SWB 12]: Assembly Solarblast Rocket Prototype
A revamp of the Assembly Solarblast Rocked from Lego Universe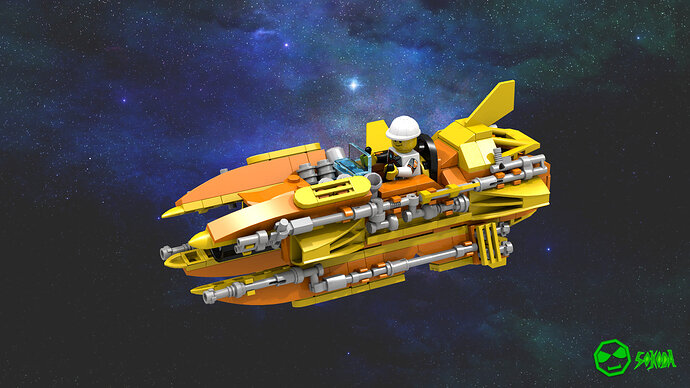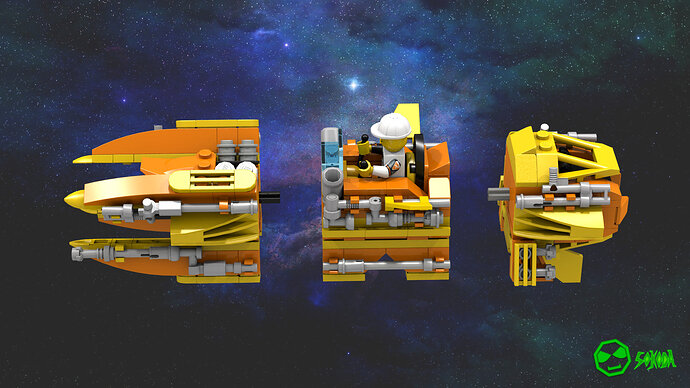 I have very fond memories of playing the demo of LEGO Universe! It looks awesome!
Ohhhhhhhh neat…
I like the texturing
@Leoxander , @ToaNoah_Wafflemeister Yeah the nostalgia is really hitting hard every time I look a t LU stuff, I had such a blast building this one
@SonicBionicleMaster Thanks, I tried to make it look like it's an early prototype of the original model, thats why I added a lot of pipes and other technological looking stuff
FTFY.
I love it! Never played LU, but I've always wanted to, and I've heard it's great. Nevertheless, I love the build! So well designed and detailed.
[SWB 13]: Luke Cunninghams Speedbike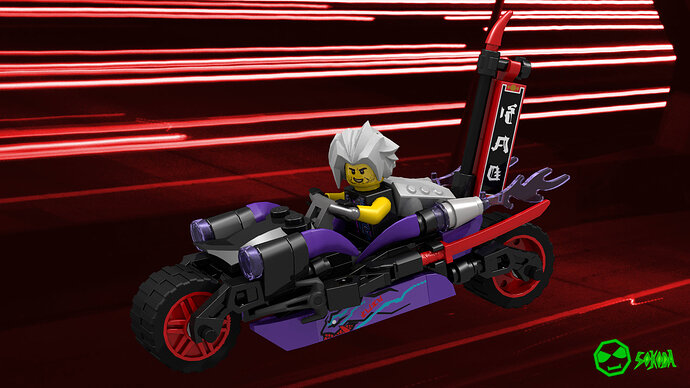 I wish this would've been a set
[SWB 14]: Rahkshi Combiner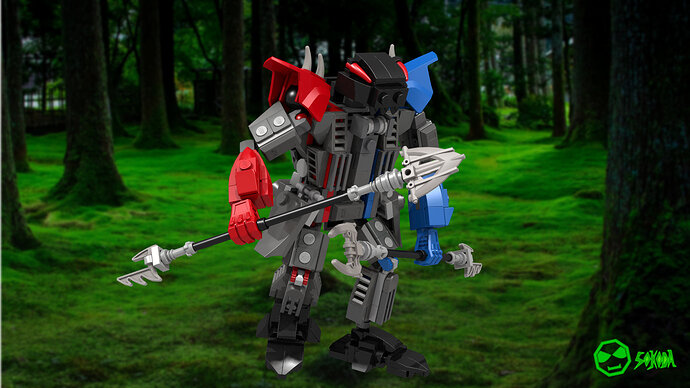 Beautiful
This is amazing work.
Can't believe I've only just discovered this topic; these MOCs are amazing!
This is one of the best yet. Very well done.
@meepinater, @MaximusPrimal, @Ozkabot Thanks a lot for your comments, I completely scapped my first version of this build and started again, but I think it was woth it
[SWB 15]: Green Lantern Interceptor
Nice use of some newer elements for the shaping!