[SWB 33] Eichenwalde payload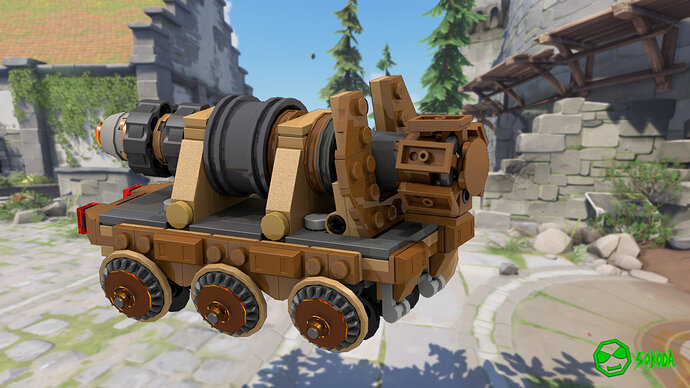 Defending intensifies…
This is amazing! So alike the actual material!
[SWB 34] Ninja Nightcrawler Tiny Turbo
As requested by @LegoDavid I built a Tiny Turbo styled model, but I combined it with Ninjago and built some scenery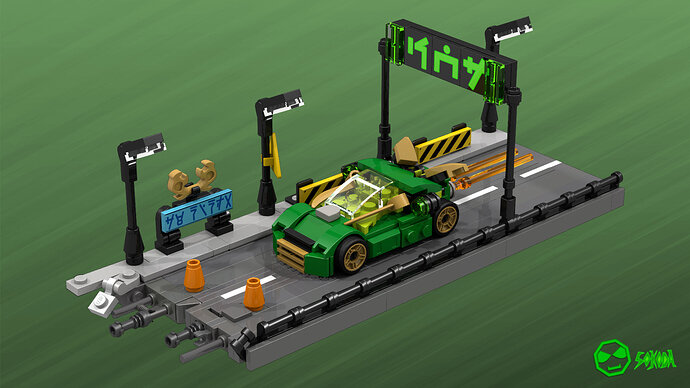 This.
is.
the most adorable and epic thing I have ever seen.
Ever.
rounds of applauses
Very cool! It embraces the concept of "Theme Fusion" very well!
Could you make a Slizers-Themed build next?
@meepinater Thank you comments like this really make my day!
@LegoDavid yeah I also really liked thie fusion aspect in this, might do more stuff like this in the future, maybe
I don't know if I'll do a slizers build in the future, @TheMugbearer built some cool system slizer models here and unless I get a super creative idea I don't think I could build something more interesting I also don't want to steal any ideas/designs
First request… here goes!
Can you make a Lego version of your pfp?
Mars mission had some of my favorite sets.
I love meta knight
Remember, Double Posting is against the TTV Message Board Rules. If you have something to add to your post, use the edit button to add to it. ~Hawkeye
[SWB 35] Deepsea Explorer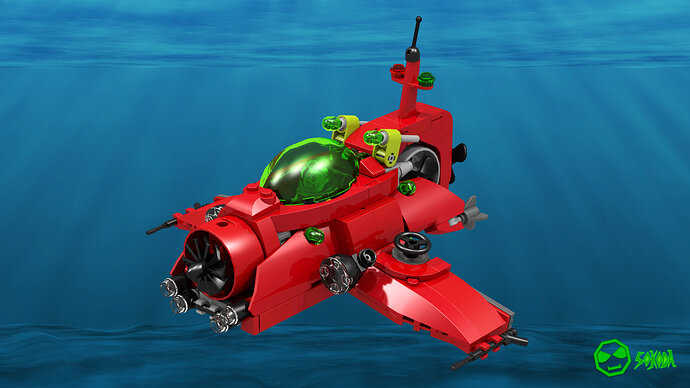 [SWB 36] Ces vs. Arbo
This build is based on @serpyra's web-comic Vindicaris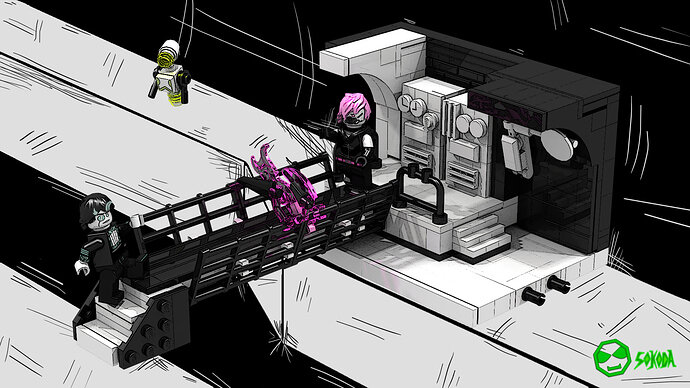 Experimented with the style a bit, here is another image
Also: because I spent a lot of time on the minifigure prints here is another render: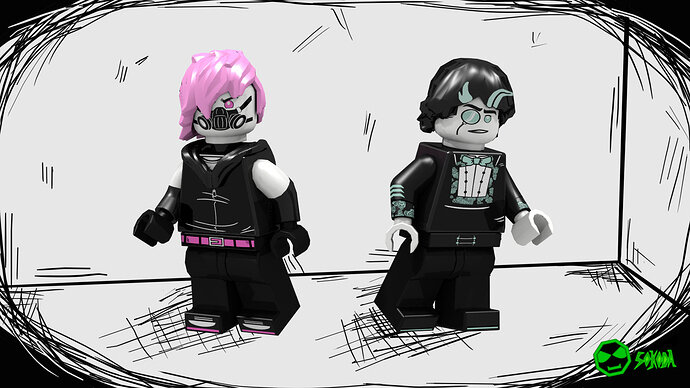 Can we get a picture of Krekka and Nidhiki tigether?
This looks awesome! I haven't read the comic, but it's a really creative idea!
Here you go:
@LegoDavid Ok, I'll try to build the Midgard Serpent, but don't expect it in the next couple of weeks, I've gotten a request on Twitter a while back and one one reddit, those will be released first
@ToaNoah_Wafflemeister Thanks this one was a lot of work, minifigure prints take me pretty much as long as one of the weekly builds, but I really like how it turned out
Wow, those look fantastic.
What's the one on the right?
Thanks
The right one is my system version of Krekka ([SWB 32] Krekka)