so your saying you could have done it with actual fire and didnt
dissapointing
Meyfeld is searching for the missing washer from the Juggernaut… unaware of the true consequences of his actions.
How did you compose this so well? It looks like he is an actual person.
You've heard of Elf on the Shelf. Now get ready for…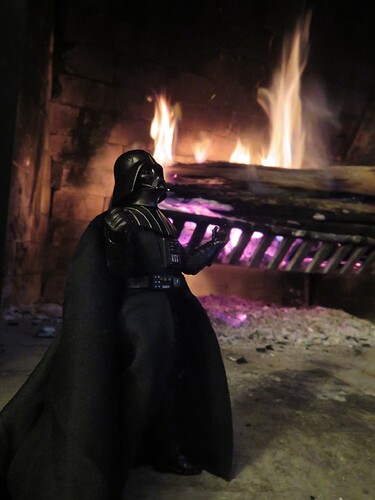 Darth on the Hearth.
You wanted actual fire, Wild_Toa? Well, here's your actual fire! You've made Vader re-live his traumatic experience on Mustafar! I hope you're happy with yourself.
I think that was caused by my camera's manual shutter. It certainly wasn't purple like that in real life.
That looks like he's about to burn down the house.
Clearly it's Force Fire, a Sith ability possessed only by Darth Vader.
I got the Black Series General Grievous figure for Christmas yesterday, so I just had to try to take a good picture of him.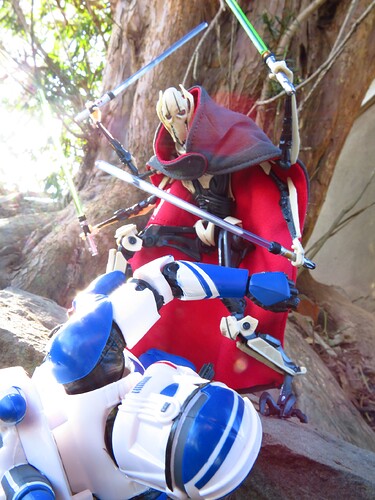 I mean, this one is decent in my opinion, but I'll probably retake it eventually. Even with my camera's darkest shutter, it still turned out a bit too bright.
"F" in the chat for the 501st Jet Trooper who gave his life for this photo. May he be willing to die again when I attempt to retake the photo.
first Moff Ghideon, now General Ghrievous
I'm noticing a pattern
absolute yes
oh god please no