Who is excite for EPISODE VII
I am exited for it!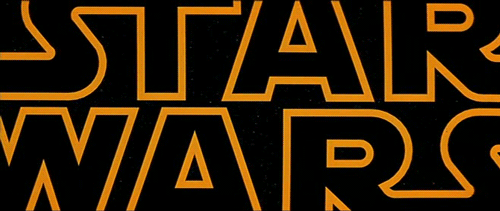 Heck, yeah! Star Wars is my Life. <3
Star Wars is love. Star Wars is life.
Anyways, makes sense that YOU would like Star Wars. You are ripping off Vader' s pose on 2014 Star Wars Boxes, after all.



Star Wars



Bionicle


Eljay's face under Miru


Awesomeness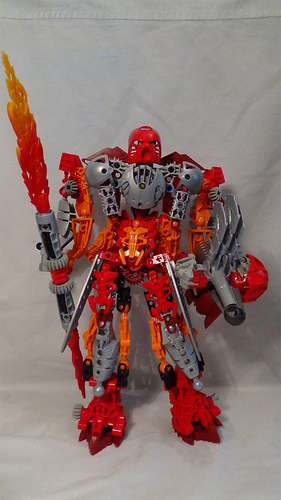 You
that moc is the best. god bless whoever made it
Eren Jaeger or Omega Tahu XL?
The new film better be good because I'm still worked up about the Expanded Universe becoming non-canon to the storyline.
Possibly the greatest scene in film history, and the greatest plot twist, as well. Plus, it comes from my favorite Star Wars episode, The Empire Strikes Back.
Don't really care about the EU post-Episode 6, I just really care about the Mandolorian Wars and the Great Galactic war. I'm not even sure that JJ can beat that.
What "Great galactic war"?
Does he mean the Galactic Civil War, mayhaps?
The Great Galactic War was a wide-scale conflict between the Old Republic/Jedi Order and the Sith Empire that took place thousands of years before the prequels.
If you search it up on Wookieepedia, you should be able to find it. Hope this helps.
I knew the event, just didn't bother the name.
But yeah, thanks m8.
The amount of similar pre-/post- Star Wars movie saga wars is a bit dizzying IMO. I feel like I'm in European History class.
I guess that's why the old EU is no longer canon; for better or for worse.
Some of the EU was fantastic, but some of it was pretty bad and unnecessary. Did we really need a backstory for every background character?