Considering you posted that after me

Waiting on @Atobe_Brick so I can get a Wonger post then mayhaps a Ghidpost
@atobe_brick, how I miss him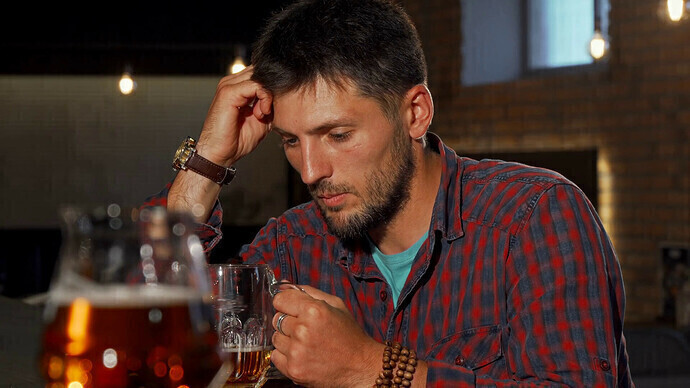 Waiting so long for an Atobepost I watched Morbius (2022) to try and Summon Rook

you have truly sacrificed everything for this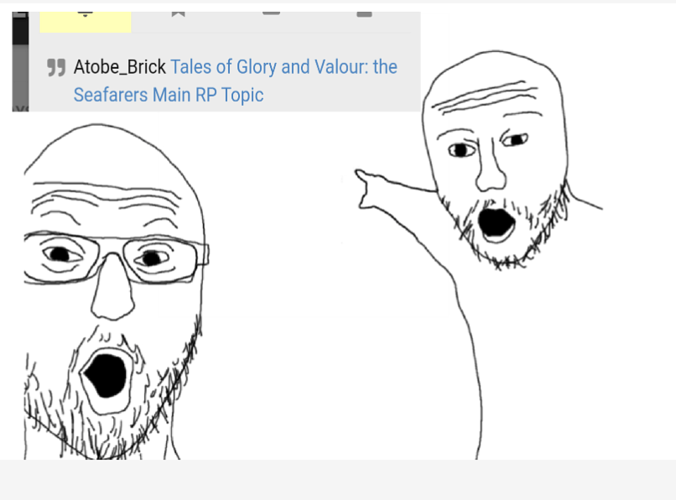 Yeah baby we in business
@Winger
@Ghid
@N01InParticular
@Rukah
yeah baby we have returned to business
@Winterstorm345
@Dave
also I regrettably can't post until someone else in that group does because my last post was a question to everyone in the room
Is this a Boss Baby reference?
alright I am back up to speed on the rp posts.
Time to start writing.
it better
my fingers can't take all this waiting
That's pretty good. I can work with this
please normal1inparticular whinging rukahn I can keep the alive but you need to post please
It's ok, I'll just fade into depresso
break's started, post maybe?