I put his ID in the search bar, and he appeared after a few minutes.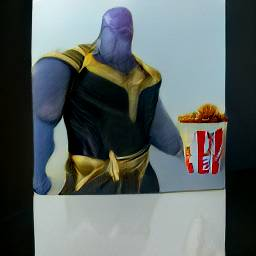 Thanos with KFC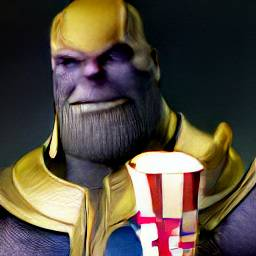 Microwaved Godzilla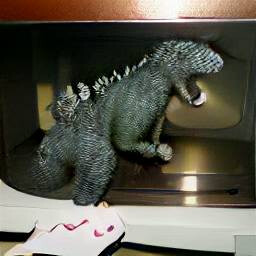 Get your vitamins and a healthy helping of lead with the new Zork Co Official AK-47 Flavour Cereal!


And for those on a Diet…Spider flavour!!

Thank you very much for showing this to me
Here are some truly cursed images:
@Ghid 's nemesis.
And @Ghid himself. I was terrified to see this accurate image appear on the DALL-E mini.
how is this possible
dall-e mini is becoming too powerful
why is it that the middle one always looks simultaneously the worst and the best
Didn't really get the western part down, but these are surprisingly accurate.
As are these.
Maybe it's my imagination, but I can see a distinction of CCBS parts here…
…as apposed to G1-style parts here. I should try to recreate some of these.
This didn't really combine, but these do look kinda like real animation frames.
Well, it does look like Minecraft, but aside from the top middle sorta looking like Grian and the bottom middle possibly being Geminitay's season 9 starter base, this doesn't exactly look like the Hermitcraft server to me.
I should probably be thankful these didn't turn out like I was envisioning them.
This one is pretty lame.
And finally…
is that top left one sans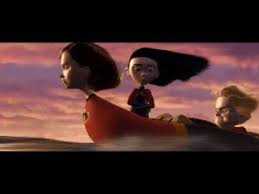 i see no difference
Good grief. What does "rated K" mean however?