"Gali Mistika is the worst set ever!"
But why? Because her mask looks different to her earlier self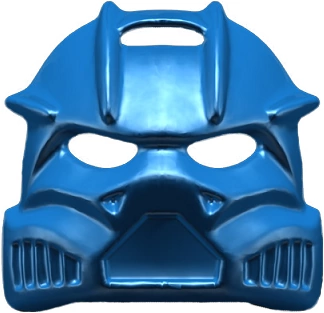 See? Her mask never looked similar!
Because there's no bright blue?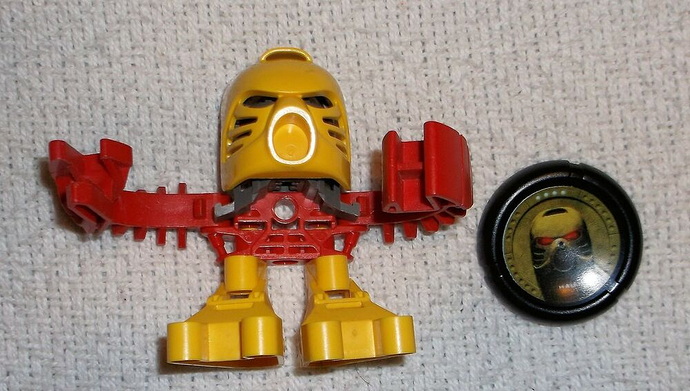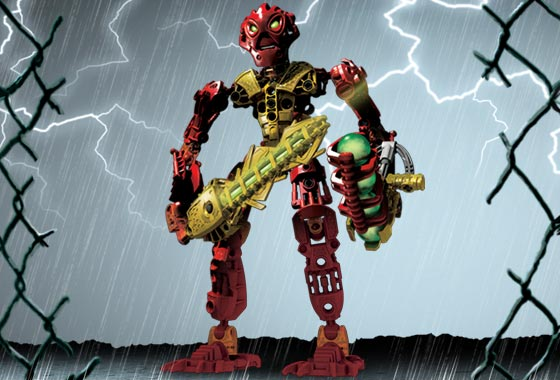 Because there's too much silver? All the Phantoka have lots of grey/black
Yes the mask looks ugly but the Elda has a mustache! Please explain your reasons why! And if you like the set then this is the place to go!