Hello everyone on the Boards.
Let's be honest, with my penchant for overthinking things long past the proper time to think about them, this was inevitable.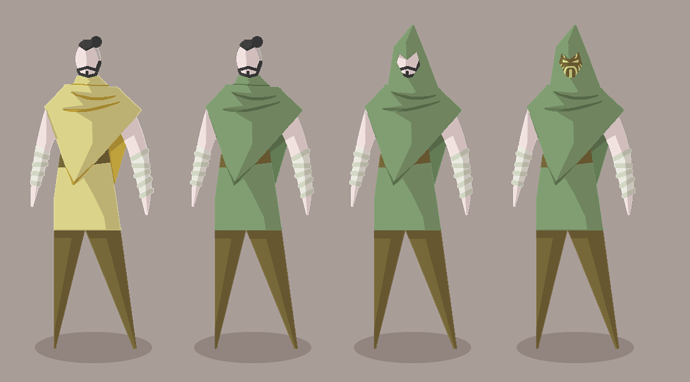 It comes down to one thing, and one thing only: simplify, simplify, simplify.
For reference, this was the old final design.
So yea, I'm pretty proud of this one.
If you let me know what you think, you get this cookie:
As always,
Comment and Discuss!