Got mine at target .com for 40 though tfsource is in stock for 60.
I have an NIB Turaga Dume and Nivawk on the way
Got some mecha today. Thor and cap have already been upgraded and I haven't used any stickers on the titan mech in case I decide to make a new mecha from the parts.
Part one of my Lego order just arrived!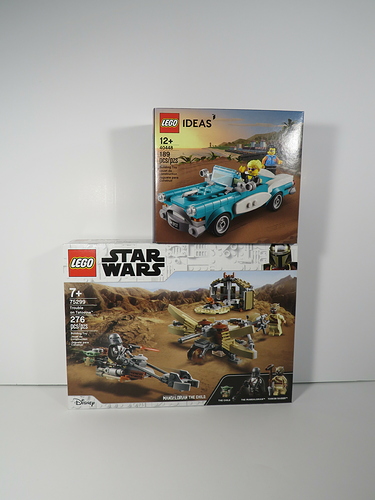 My brother and I also ordered a couple TIE Fighters, but they were on backorder until the end of the month.
Count the pieces for me when you get it please.
This set has some really interesting stuff going on. The hat, flippers, and overalls resemble duplo more than ordinary parts.
@Khalsa721
Just got my Gigawatt; It's just a slightly different Sideswipe with a Flux Capacitor, isn't it?
Basically. Same figure with more stuff on it; if he wasn't canonically a new character I'd call gigawatt the third g1 car twin.

Though I like that hasbro doesn't mark the characters on either side despite all of them being autobots in their event.
So I just randomly entered in a LEGO raffle, and guess what… I was the winner!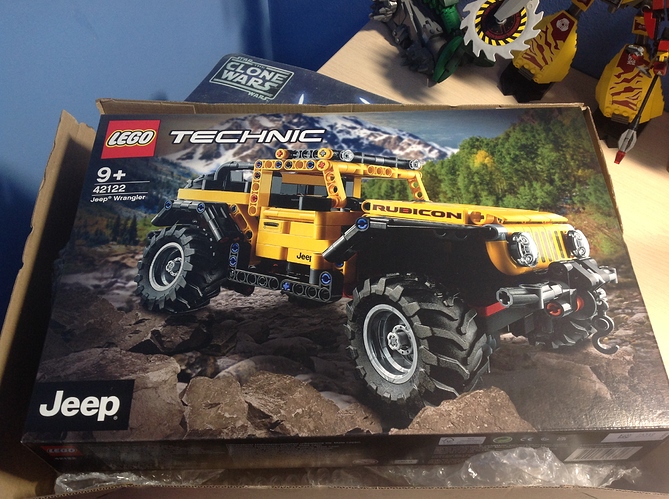 LEGO themselves sent me this set for free!
You've got the touch
You've got the power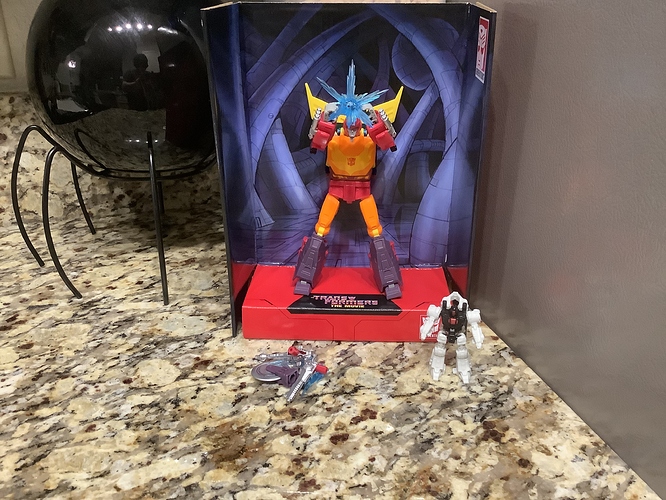 Got the only studio series figure that I'll actually use their display base.
Also finally completed the fake nu gundam with the weapon set

I purchased the Ninjago City Gardens and It is amazing!!! The guy at the store gave me a still factory sealed one, so that was a special experience
huh my post didn't go through earlier
oh well
first Gunpla of the year(technically from my last order)
ECOAS Jegan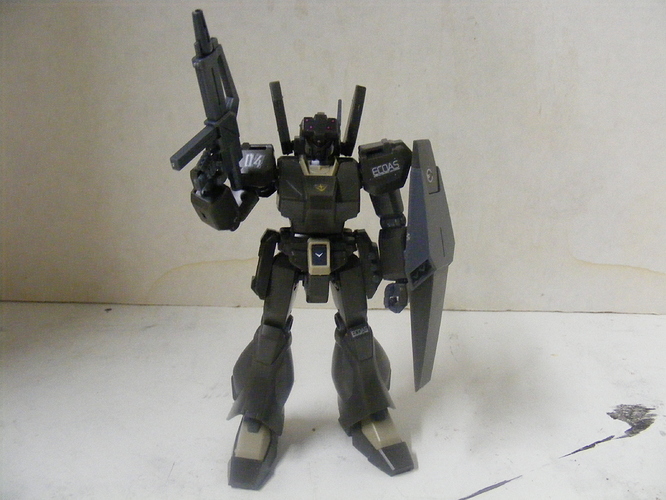 Not to go off topic but I wish the good non vehicle builds weren't 150$+. I'd love to get a few cheaper legacy sets like maybe just the tea shop or something
Popped into a hospice shop for the first time in ages and boom got dis: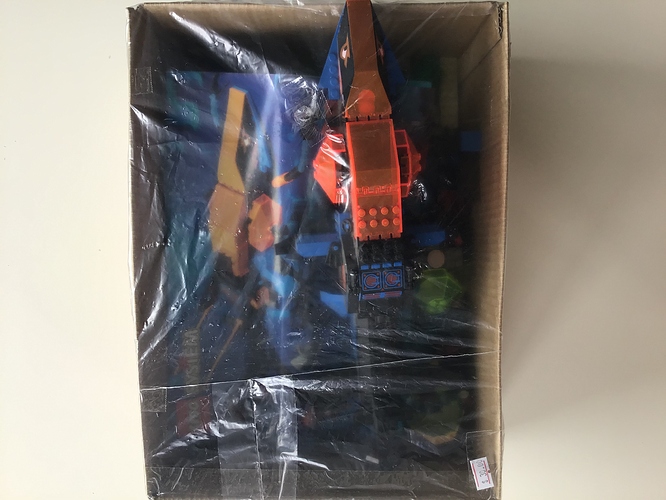 It had a mixture of underwater themed sets plus an insectoid vehicle and misc pieces.
Edit: it was 30 dollars nz so that's like 20 us?
just got me a combiner wars devastator, since it seems they did some form of reissue.