What? I thought these were system sets? Do they use Galidor?
When you're likus, everything can be anything
They're a hybrid of different sets, no official Galidor though. In Galidor, characters can morph their bodies into unrelated objects and that's what the mixture of pieces remind me of.
I got my super minipla predazord for the main ranger mecha of the series.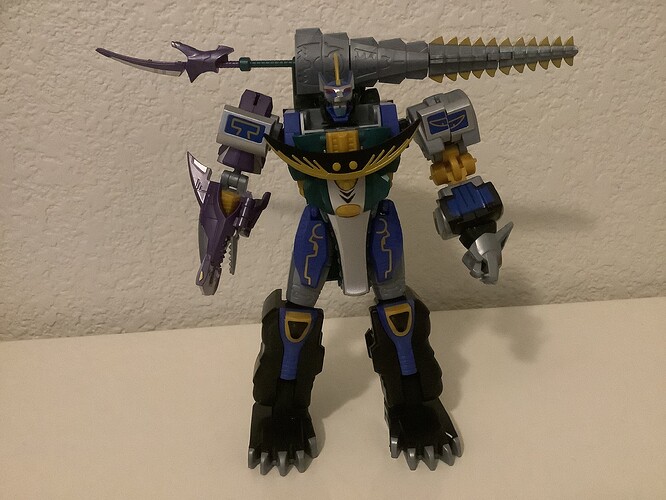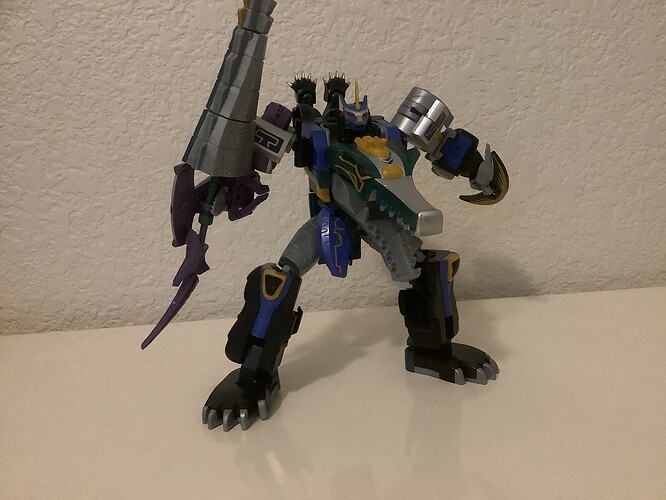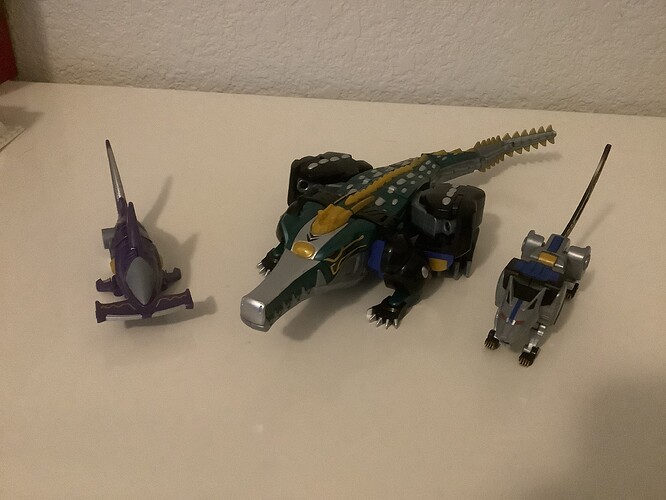 I love how unlike the dx toy this one can do the entire evil mode with the head chest.
ooh so jelly, i really want to get my hands on the succulents set
This was supposed to arrive on mother's day for me and my Mom to build together, but there was a shipping delay, so the week after will have to suffice
What do you mean winger can't be wholesome
hecc wingler got hands?!?
A bunch of pieces:

including parts used to build these:
And these two great creations of some kind of serial killer:
Ghid's face, circa 1856, colorized
seems like a pretty good haul
…
That kraata combined with the lehvak-kal shield is ingenious parts usage
also ghid will not like the treatment of that akaku.
It's called "free weathering"
that's not weathering that's discoloration
Solid Metruan Ghost MoC kit