Those darn heads…
Which hip? He's an arachnid…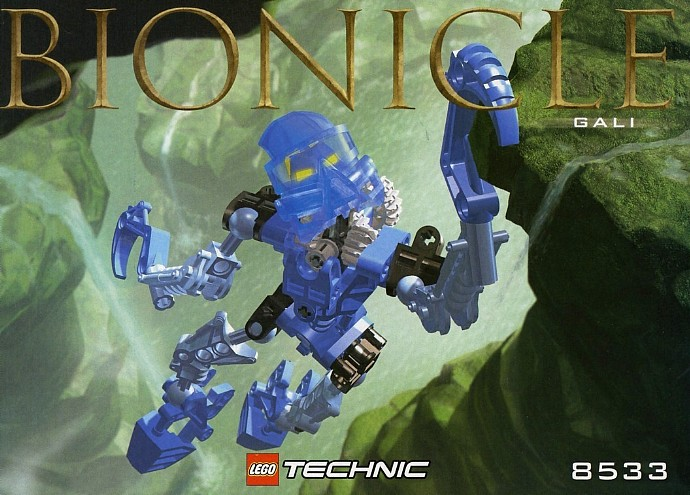 The only error on this box art/package is
Gali cannot hang off rocky cliffs.
as i kid i brought gali with me when i went hiking and i attempted to copy this box art
my gali fell of the cliff and i lost her forever
I cried a bit when I read this
Tahu's upper arm armour makes his articulation and gear function difficult to use
I believe he means the front legs are upside-down.
Yeah, they're both upside down. What's the problem?
It was just in the actual builds for all of them as well as the box art for the other 5 there isnt anything like it
…or they're just alternate poses…
Thats true, although it would be a wierd one if you compare them
I have something I could show you guys, if I could find the canister…
Yeah that one always bothered me. I was so shocked when I opened the canister and found yellow zamours
my nuparu had red zamor's.
I think,
I'll look for them later to confirm.
Pretty sure one of mine did too, I got two of him…
Somehow some sets came with 1 or 2 with a redish tint, the only full red ones I believe came with a mindstorm set. i twas also wied how the lasers were red but the zammors were yellow, youd think they would pick one, the yellow works for Hewkii but not Nuparu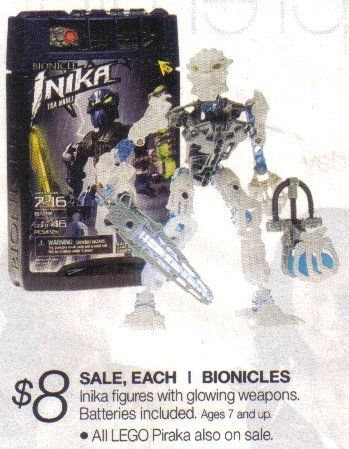 Matoro's torso is on backwards …
and Hahli's sword button doesn't glow red
Sometimes I wonder if these people intentionally build them wrong. I mean, come on, children do this