I didn't know this existed until just a few minutes ago, and now that I have seen it, I am the happiest human alive. Someone thought of this, and got his or her idea greenlit, and the product was made. The YoYo has reached a whole new level of puns.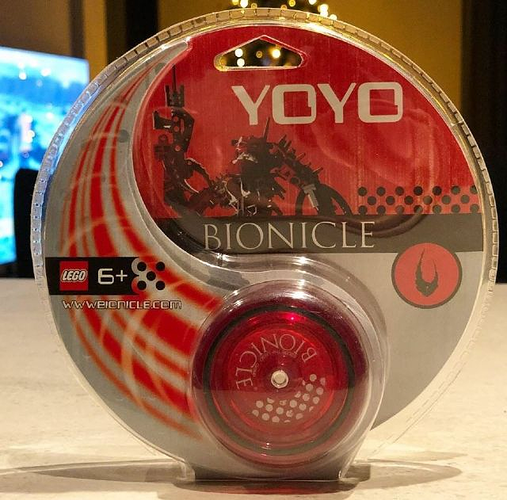 THE YOYO PIRAKA YOYO IS AN ACTUAL PRODUCT THAT EXIST.
Also, if this shouldn't be it's own topic, can someone move it? I didn't really find anything that fits this kind of magic.