A nIce guy don't you think? Pretty chill if you ask me.
EDIT: Actual final version:
Old stuff:

I think that this Kopaka Mata revamp is one of my best metru builds, i wish that his parts were in other mata colors so i could do revamps of all Toa Mata.
Also as a bonus, free metru mechanism friction fix.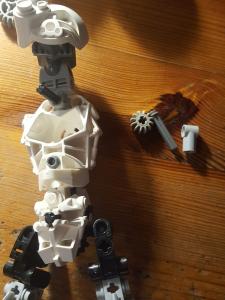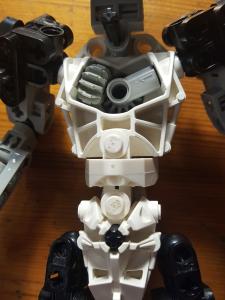 Rest of Toa Mata:
-Tahu Toa Tahu Mata but actually Metru
-Lewa Toa Lewa Mata but actually Metru
-Onua Toa Onua Mata but actually Metru
-Pohatu Toa Pohatu Mata but actually Metru
-Gali Toa Gali Mata but actually Metru