We failed as a species.
Jokes aside, let's discuss this upcoming Dreamworks movie.
I have no interest in this what so ever.
Well, me neither.... I'm just puzzled as to why this movie should exist...
First the Emoji movie... now this, next thing you know we have a movie about how Internet Explorer and Google Chrome fell in love.
Hey it's that movie is based on classic children toy series. /s
I know, I was joking about the fact that there are too many movies like this already. Hence "which one?"
It looks silly and i belive it is a dumb idea. To quote the best movie ever "there eating her..... and then there going to eat me. OH MY GOD"
Sorry, I don't speak broken English, can you rephrase the quote so that I may understand it?
Also, where is the quote from?
OH SWEET CHRIST, PUT THEM OUT OF THEIR MISERY AND BURN THEM ALL (No even joking, burn them all)
I swear I've seen that poop joke where something poops when scared in every terrible kids film -_- Its not even creative anymore, its just weird... "Oh look, this creature pooped out some cupcakes, doesn't matter that its poop, lets offer it to someone to eat"
Film looks generic, trailer jokes are all repeated, music doesn't match or set any form of tone and the forced romance subplot that seems to be between the two characters doesn't feel like its a healthy romance (Then again after Joker and Harley being set-up as ideal role models for romances in Suicide Squad I'm unsure what the world's idea of love is)
Oh yeah.... I'm heavily disturbed by that - can't the people see that it was an abusive relationship and that she had Stockholm Syndrome - like.... what?
DreamWorks used to be cool.
Oh, wait, no they didn't.
What's my point?
I'm not seeing this Movie.
And yes, I forgot about How to Train your Dragon and Kung Fu Panda and Madagascar. Those are great.
i might see trolls, to hurt my cousin for taking me to the Justin Bieber movie when i was younger D:
This looks just as bad as Home, which was basically just a rip-off of Chicken Little. Now, granted, Home wasn't terrible, but I wouldn't call it good either. To me,Trolls is a film that's trying to cash in on the Smurfs hype from a few years ago, but it's a tad late. As long as it doesn't outright crash and burn at the box office like Turbo did, then DreamWorks wil probably be happy with it and the wait for How to Train Your Dragon 3 will be a little shorter.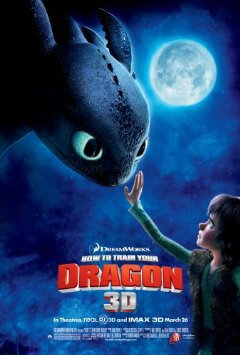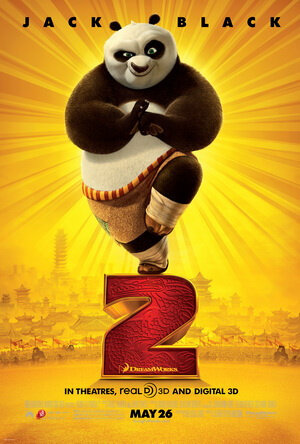 These movies would like to have a word with you.
So would Shark Tale, Bee movie and Home.