Here's part of the civil war trailer done in TTV fashion. I'll do more if you guys like it/want more.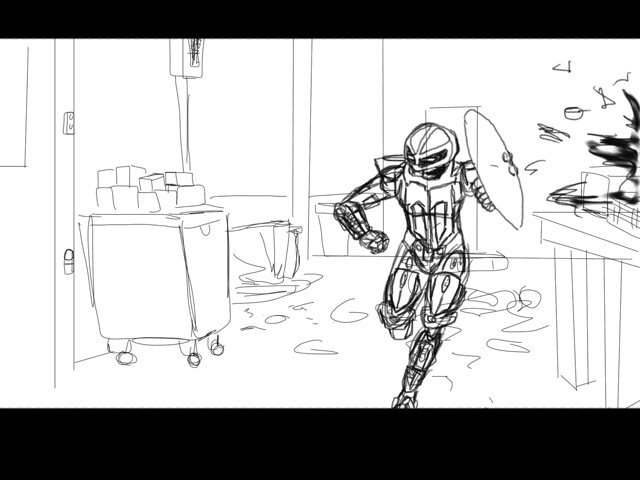 Wow… this is really good!
Looks cool, can't wait to see more!
…and there goes another idea I didn't act on fast enough and someone does it way better…
I must say, the movie-storyboard style looks really official and stuff.
Thanks! I have a default background made just for the widescreen look.
Duuuuuuuuuuuude this is really really good
It looks so professional
teach me your ways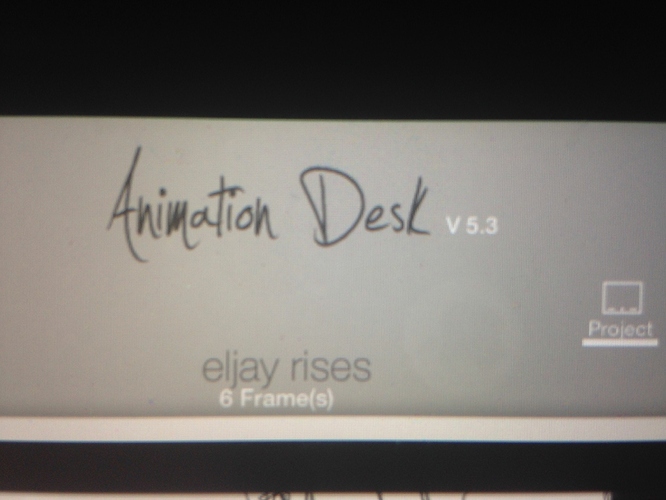 This program is pretty good for me, since I'm just starting off. You might want to give it a try, I think you style would be cool animated!
HAHAHAHAHAHA "Meso's Opinions RIP"
I lost it at that, man. This is really impressive stuff. Great work.
-Mesonak
Dude what? This is freaking incredible.
What if I was to tell you Var, that you are the winter soldier? Cause the next bit is gunna be the fight between captain America, winter soldier, and iron man; but TTV-ed.
YES, ALL THE YES, that is great XD
Can we have a Fanart off between @Tak210 and @prpldragon?
I can't wait to see Var and Eljay fighting Meso XD
I preferred it when @Eljay was Iron Man, but this is still epic!