Hmm.
Don't know how well this will work out for ya, but I hope that it does! I'd hate to see you vanish all of a sudden
Neither do I
Thanks mang

Ya know, people always talk about getting Patreons, and I always want to help, but I never have any money
...
Well, I appreciate the sentiment

No prob man.

So Waj wishes to become another vacuum on my wallet? Well, I'll just see what he's offering me then,
Urge to pledge $77 intensifying
@Waj if I pledge that amount, could we be buddies?
I guess it'd be more of a genie in the lamp relationship. Wishes sold separately. Yeah, of course mayn
So, is this Waj's official "TTV Doesn't Pay Me So Give Me Your Lunch Money" Topic?
Pretty much
Worth it, I shall pledge as soon as my paycheck comes out
You sir, would have my undying admiration. Valued at $2.
Oh yeah, I almost forgot I made this!
(this is clearly a lie, he obviously remembered)
Well, I've spruced it up a bit since last time. Now there's some fancy schmancy images and titles to go with the tiers: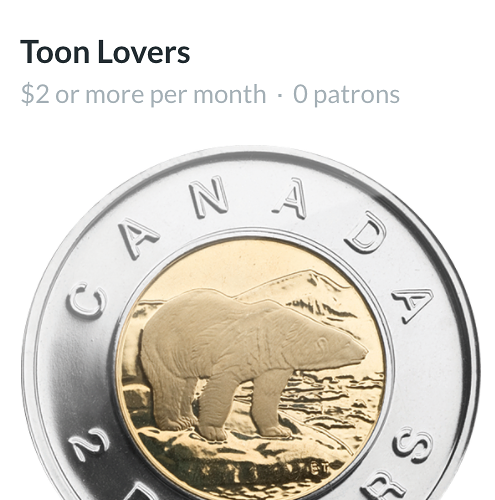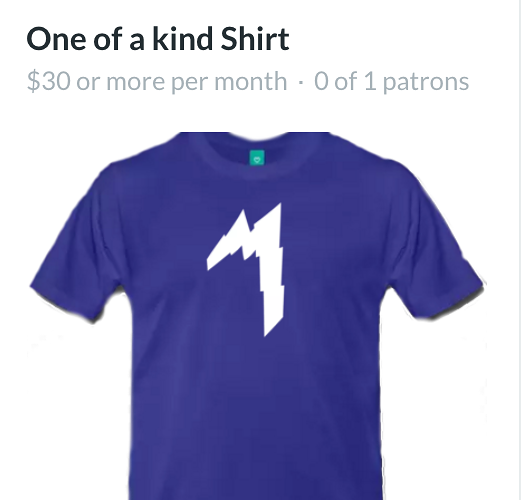 So how much money is this already making you?
Also no link?
A grand total of zilch.
The image is the link, but here it's patreon.com/waj
Nothing? Its been about a month and a half, and you've gotten nothing?
That is what zilch means, yes.
nobody appreciates fine editing these days
Well its common knowledge, most board members are broke or already pledged themselves to someone else.
You pick the wrong community for this.
I mean it may make something eventually. But for now... Yeah
Edit: @waj are you happy now?
You sir, have my undying gratitude and admiration.
When I get the unitycast to come back. I'll move that up to 50 as I can.