The mod-dog; her mighty bone shall crush the double-posts.

Well my dog is actually a "she", not a "he."
Fixed.

NECROPOSTING
TIME TO REPLY TO ALL THE ANCIENT SELFIES
@Aegyptiacus looking really good there
torchic is such a cute touch hun
meanwhile im serving you legs, legs, LEEEEEEEGS
in new clothes that i spent waaaaay too much money on GHHGHJJHJHJAHGDGG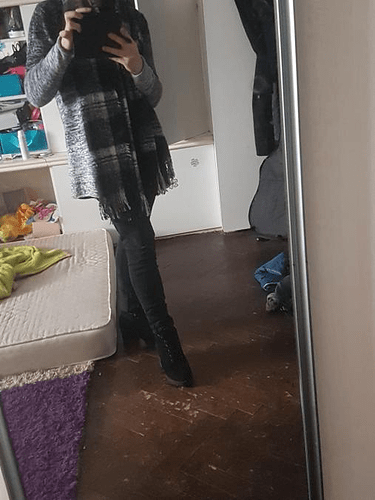 also messy room hehe :>
Gahhhh I'm blushing ty~
Scarves are the best
you know it! i love scarves, especially this one, it also makes a comfortable pillow on trains and buses!
the scarf was probably the least expensive thing i bought in terms of clothing, on the other hand that cardigan was costly
Insert "Two Years Later SpongeBob Meme" Here
*Edit
The fact that it posted sideways basically sums up how my life feels
Ha your face actually looks a bit like a Pakari!
Um…I don't know how that's…possible?..

The beard looks a bit like the grill/vents, where your hair is looks almost like the indentation on the top sides, and generally you have an air of Pakari-ness

He was the guitarist for a band called Mayhem before being arrested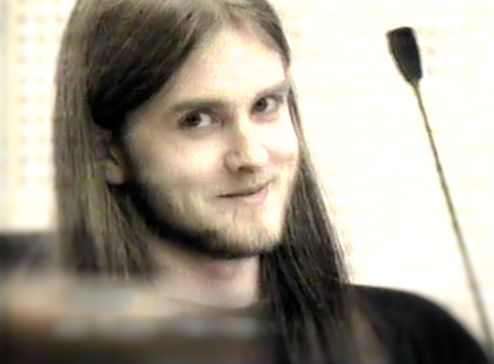 How did you even do those ears? Thats so wild. I can't wrap my head around it
So I bought some silicon rubber elf ear tips off of amazon and then went over them with some cosmetic makeup to enhance the color. I then stuck them on with double sided tape so they didn't fall off during the con.