Let's discuss whovh masks these are, and have fun while doing it.
Those too.
Seriously there are like 5 or 6 masks that have powers that relate to the future!
I think every mask power has it's uses, but the mask of water breathing seems kind of useless. Can't toa of water already do that? Halhi has, and that's before the Mahri transformation.
I have to agree with @squeaverking. the mask of levitation is redundant when there's a mask of flight.
Toa of water cannot breathe underwater they have the ability to remain underwater for a long time though they cannot breathe underwater normally.
I would almost have to agree with this one since the Kadin pretty much makes it useless.
The Kadin makes it completely useless plus it looks better than the Miru
Oh. I wasn't sure. I'll change my answer then: The Huna is almost useless due to the Volitak. The Huna does make you fully invisible, but you can still be heard while concealed.
Remember that not only Ga-Matoran wear Kaukau
that too. So a Toa of fire could than breathe underwater.
"GAHHHH! IT BURNS! I CAN'T BELIEVE YOU TALKED ME INTO THIS!!"
~The first Toa of Fire with the Kaukau
#RIP
/mt
I was trying to think of something when posted it. I guess it does have it's uses.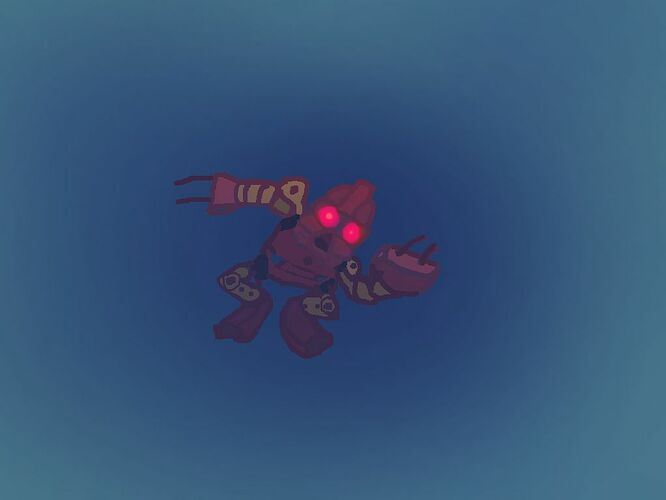 @Rockho Ya I know but I made this to Specifically talk about the worst masks.
Edited for Double Post - Slime
It's actually a Toa, but sure lets say it's a Matoran.
Also why did you change the song? (I'm sure both songs would have fit for the picture)
inb4 this topic gets taken down (maybe?)–
I hate the Kaukau. It could easily be replaced with a scuba tank, and then you don't even need a mask.