Y'know, that small picture in the top left corner whenever you post a thing.
I wanna know, where did yours come from?
Why did you choose it?
Is there any significance to it at all?
Stuff like that.
So I'll start. My avatar is a requested drawing from a friend that I won in a contest on a fansite for the Video Game series "Golden Sun." It's actually just part of the full drawing. The full drawing, I will post in full for all to see here: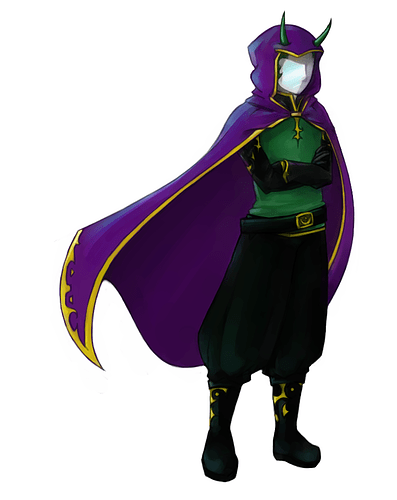 Done by used DeviantKirigishi of DeviantArt. Check her stuff out. she's really good. http://deviantkirigishi.deviantart.com/
I use it because it's kinda special, made by a friend, made to represent a character I made, etc, etc.
So please, share about your avatar!