This is my entry to the Artakha Contest.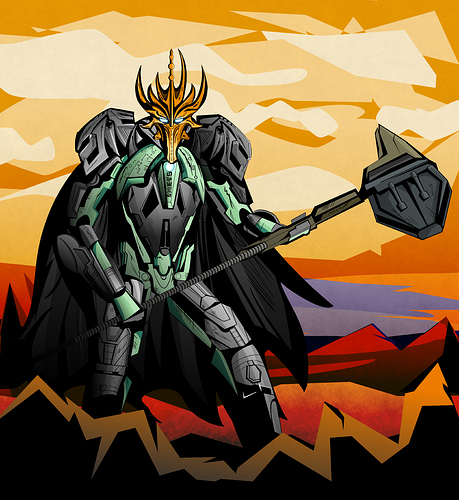 The artwork was heavily inspired by Toby Dutkiewicz's art for the Bionicle comics, more specifically his Karzahni piece. As well as a bit of MNOG for the background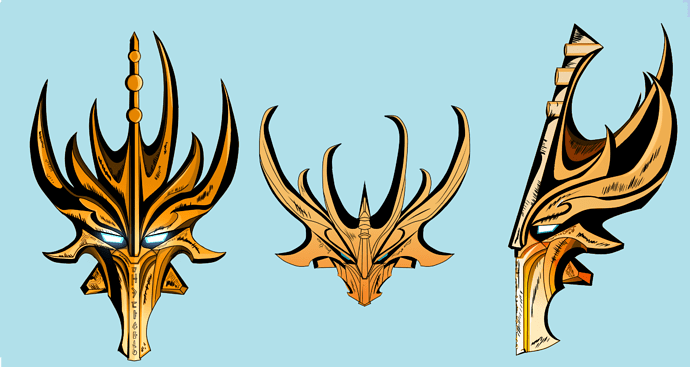 The mask is intended to be a more "G1-ized" version of G2's mask of creation. Additionally I added the Three Virtues icon as best i could into part of the mask, making it its crest.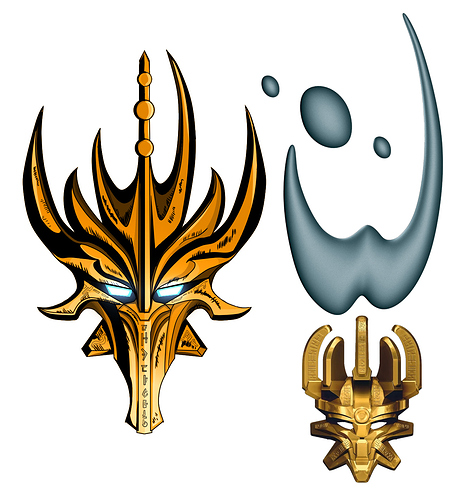 That is all for now, and your support for this entry is appreciated.