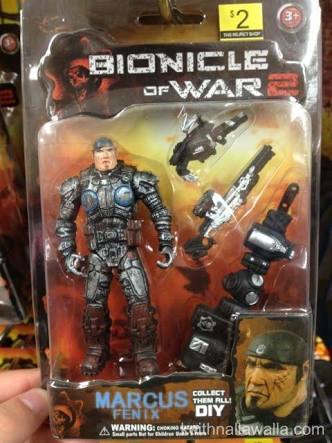 You guys know ashens? He covers this kind of stuff.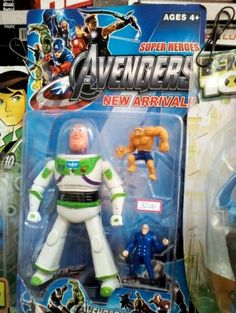 Is it just me or do bootleg toys look gross?
Not a fan of just "post a picture" topics. I may consider closing this if there isn't any actual discussion being had.
ISn't the bionicle bootleg topic similar to this?