Name: Zirolius
Assigned Region: None
Mask: Kanohi Zatth
Status: Dead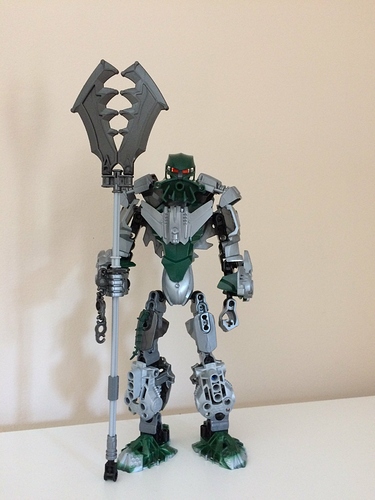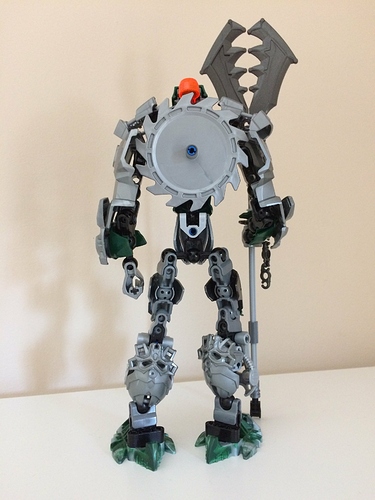 Zirolius was an architect who designed the layout and buildings of Destral. He was wise but also very power hungry. He died from trying to absorb his Toa Hagah after Teridax's orders to kill all Toa Hagah.
MOC by me, bio provided by
@Gilahu
.
CC is always appreciated!