I'd really appreciate one of my Self MOC, if it isn't too much of a trouble.
One of the best and funniest things about these boards is probably how incredibly nice and polite everyone is XD
Don't worry everyone, you I have seen all of you guys request, I still have work to do

I am currently working on @ToaPyren 's request with a slighty different style from usual, hope you like it.
You may have noticed that I am uploading big amounts of topic pretty much every four hours. this is exceptional because I am on holiday and I don't do much, in the future I doubt I can do more than one or two per day. But I'll warn you whenever

Love you guys!
I'd like to request my self-MOC; I do need a better guide for my own drawings, after all.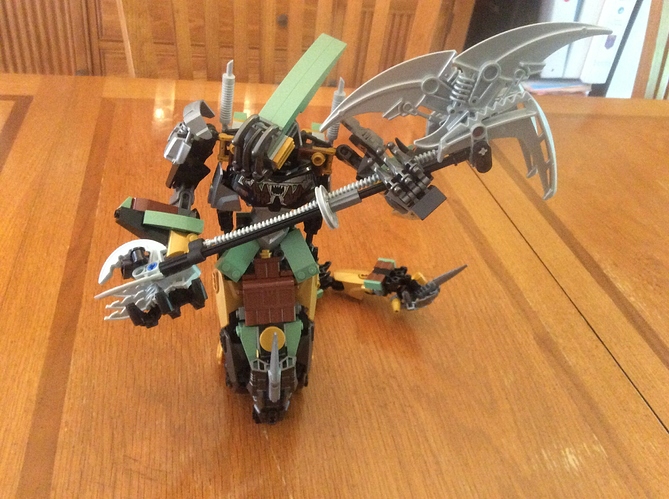 Sorry about the sub-par quality, the pictures saved as JPG's for whatever odd reason.
I'd like to request you draw a Warden, as I'm not that great at drawing. I kinda interested in seeing your interpretation of the description.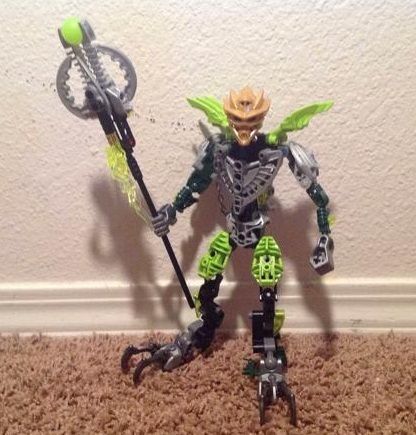 Like this.
Okay guys I am going on an acting class, topics won't be uploaded as frequently now

I had really good creative period, but I'll still be posting, don't you worry.
I know in the past, I requested a tyranid, but I would also like to request a drawing of my avatar, a deathwing terminator with a power sword:

I know I requested it and saw it.
I was asking if I could also have a drawing of my avatar.
I'll try

Yes

It is a very big Moc and I had already started, don't you worry