I've noticed that the two's roll cage builds are very much alike.
The roll cage has been rolled between both vehicles in a roller coaster and a rental service. Why it happened is unknown, except that the two are apparently very similar.
Maybe the High Emperor will kindly explain it to us mere mortals why this is or is not, for it is by his will that such enigmas exist. All hail High Emperor @Ghid !
If that's a Thornax, where's the Thornax Launcher???
In the Framework of Tammy Calamity project, the Digital Constraction collection, I recreated some bionicle prototype in stud.io to complete the dedicated folder.
Here are two of them:
The Kikanalo prototype…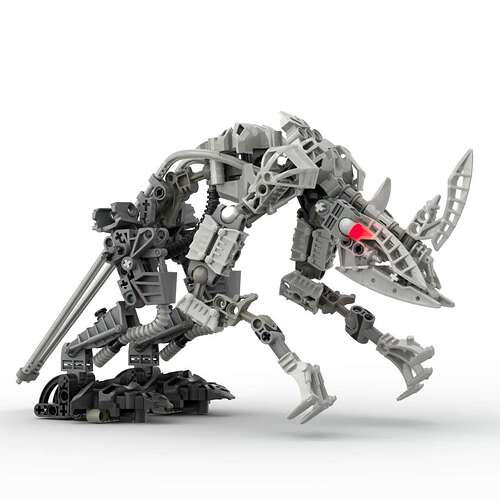 For comparison with the original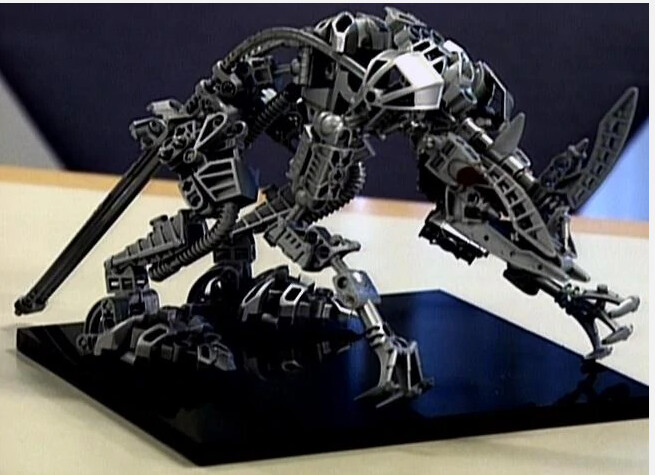 And the orange bonehead from Turaga Files

For comparison with the original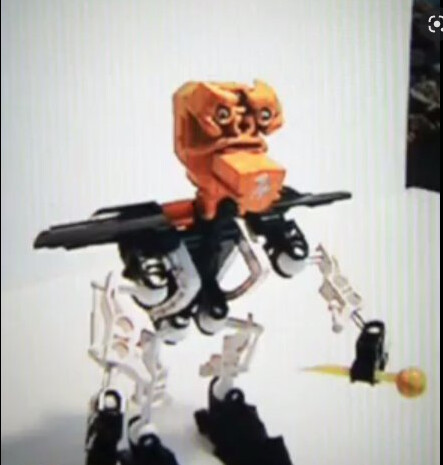 Stud.io
files:
Prototype - Google Drive
Custom head by Rothanak
Bonehead #1 by Rothanak - Thingiverse
Wait a minute… is that a Capri Sun straw?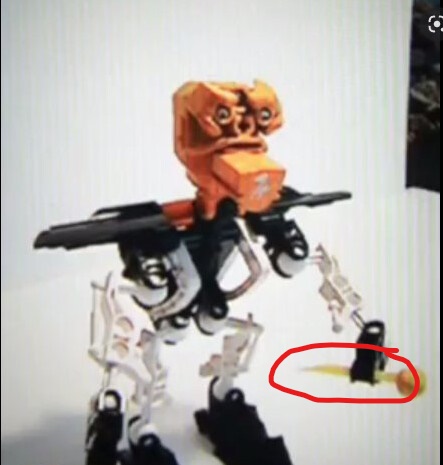 This must be one of those cases where the movie version was based on the prototype; I'm seeing a lot of aspects of the movie version in this prototype that aren't in the final set version.
Those prototypes look pretty accurate and neat. Nice job!