Hellloooo everyone, and welcome to the latest TTV rip-off podcast!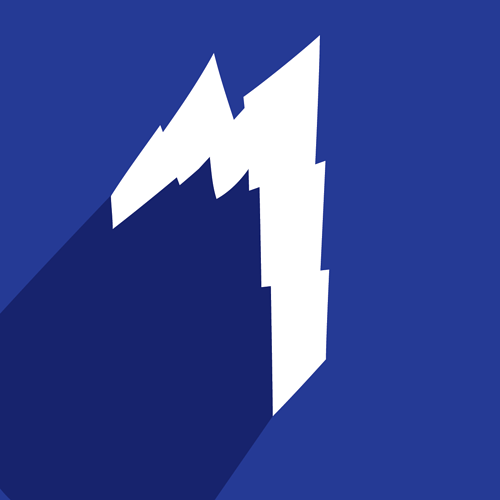 Featuring the former moderators of the boards:
@Political_Slime
@Chronicler
@John_Smith (a.k.a. @John_Crichton, a.k.a. Jogn_Smat, a.k.a. Jack_O_Neill)
@Indigogeek
@legomaster1378
@Waj
Channel Link
Latest Episode:
https://www.youtube.com/watch?v=NTOR0BpUN8g&list=PLsF5mC2wBvAcg26X_qzHOzc76IwWD9uP7&index=60
All episodes in order:
https://www.youtube.com/watch?v=1ETJ4qI7zjQ&list=PLsF5mC2wBvAcg26X_qzHOzc76IwWD9uP7
We Play Through TTV's BIOCRAFT Map
https://www.youtube.com/watch?v=94irmL61qwM&list=PLsF5mC2wBvAeU9oqf7nEzP_lQYFbPWn0k&index=1
#New episodes will air on Mondays @ ~ 6:00 pm EST
##Each episode will be ~ 20-25 mins long
---
If you have a suggestion for a topic that you think we should do for an episode, please reply down below, and we may do it, and will mention your name

Also, if you've ever done any awesome mod squad fan-art, I will probably be contacting you to ask you permission to use it as a thumbnail image.
Speaking of which, thanks again to @PekekoaOfJungle for letting us use his mod squad sprite art!
---
We also have a Bird Chatter account that will automatically chitter whenever a new episode is out, so… yip