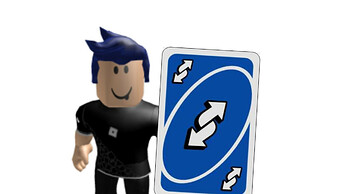 Consider yourself played
I'll… Try to. Backstories will tailor the events that occur to some degree to gain more natural reactions out of the characters, but I can't guarantee the plot will revolve around backstories as the general flow of the RP has more or less been decided prior to this topic being made.
There's going to be a large number of NPCs, just so you know, but their personalities and behavior will be based on the player characters approved.