You have joined Ta-aki's platoon. The Platoon has been tasked with reclaiming Po-wahi-metru. The time has come! The toa are here, let's Reclaim Iden Nui!
---
Second Act
The Stone Region and Ice Region has been reclaimed. There's unrest in the city after the recent cult attack. Bo-calix, leader of the Forge, is sending his elite troops, which he calls "Hagah" to war with the Cultist.
The Chronicler Rodemakoki is putting together a squad to find the last lights, pieces of a kanohi of light, Luceat.
Makuta has shown his face, in a cult meeting, Umbra Sol has shown a mysterious power, what mask does he wield?
Kravo seems to be preparing to leave for the fire region, He seems intent on reclaiming that region as well.
The Toa have arrived at the Forge, they have reclaimed the region of ice. They seem to plan on helping the matoran move back into the reclaimed regions. (Ice and Stone)
---
This is a RP about the matoran who are lead by Ta-aki in the quest to reclaim their island and defeat the makuta.
[Rules]
-No killing or maiming other characters without permission of others
-No Metagaming
-No autohitting
-No OP characters
-No bringing a character in without the GM's permission
Name:
Element:
Appearance:
Gear (Weapons, Armor, Misc):
Bio:
Personality:
Regions(for reference)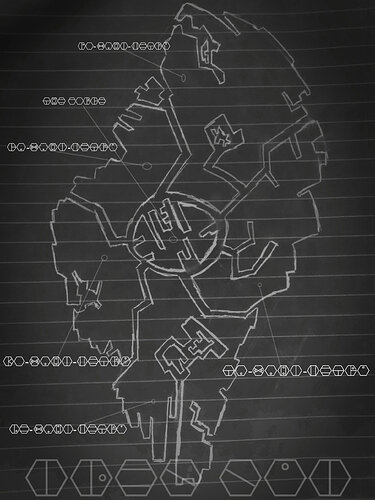 The tunnels of Onu-wahi-metru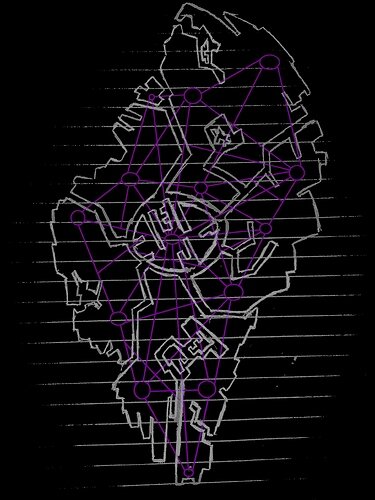 -List of Dangerous/Known Rahi-
1: Visorak (any of the base 6 elements)
2: Hydruka
3: Artakha Bull
4: Ash Bears
5: Brakas
6: Burnak
7: Dagger Spider
8: Dermis Turtle
9: Dikapi
10: Fader Bull
11: Hoto
12: Hikaki
13: Kikanalo
14: Kane-Ra
15: Kahu
16: Kewa
17: Kraawa
18: Lava Ape
19: Lohrak
20: Gukko
21: Proto Drake
22: Razor Whale
23: Ruki
24: Ussal
25: Rockworm
-List of Mutated Rahi-
1; Visorak Hunters (Any other elements, than base 6)
2: Avian Stalker Hydruka
3: Stalker Hydruka
4: Burning Apes (Mutated Lava Ape)
5: Sweeping Kahu (Two-headed Aggressive Kahu)
6: Giant Drake (Peaceful Three-headed Proto Drake)
7: Twin Ussal (Two-headed Ussal, with each head facing the opposite direction)
8: Diving Kewa (Four wings, two tails)
9: Cinder Bears (Giant Ash Bear with long teeth)
10: Mutated Rockworm (Giant Rockworm found in G1)
Possible Matoran Elements
1: Bo-matorans (Plantlife)
2: Le-matorans (Air)
3: Ta-matorans (Fire)
4: Ga-matorans (Water)
5: Onu-matorans (Earth)
6: Po-matorans (Stone)
7: Fa-matorans (Magnetism)
8: De-matorans (Sonics/Sound)
9: Vo-matorans (Lightning)
10: Ko-matorans (Ice)
11: Fe-matorans (Iron)
12: Su-matorans (Plasma)
Mutated Rahi will need the teamwork of at least 2 platoon members to take of it. Most Rahi can be take by your self.
I'm hoping as this goes on that I won't need to do much…(welp I probably jinxed that)
As you explore the regions you can discover small villages. (I'll add them to a map later on.)
All major cities are entrances to Onu-wahi-metru. (Those circles are the locations of the cities)
Any questions? I'll answer them.
Well…now just to see the response I get…
(This technically not a G1 RP, it shares similarities between G1 and G2 but is planned to be a bit darker)
(Thought I would mention this.)