No it's not Thrawn, it's a speeder from the old republic, so it's just some chiss imperial officer/agent
Darn.
Thrawn's ancestor, then.
[SWB 19] On the hunt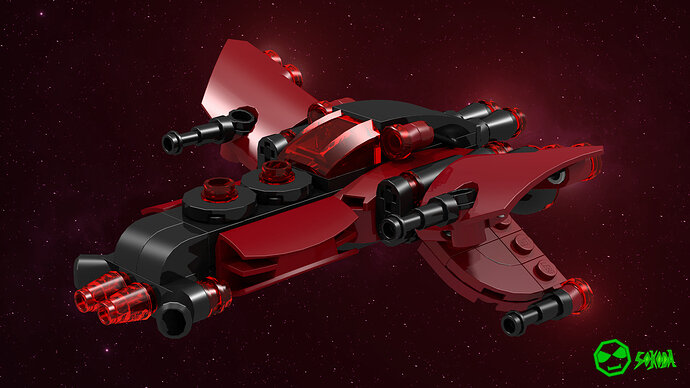 [SWB 20] Seliels Mech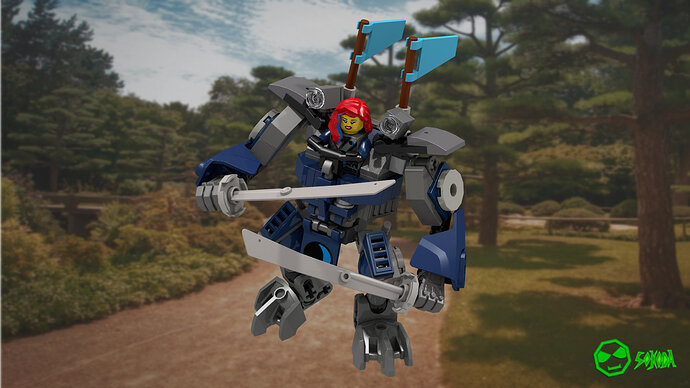 Looks good! The hands and feet are awesome, and the waist area is well done.
Thank you, I really like these hand pieces, they are very useful and have a cool size for smaller mechs and figures
[SWB 21] Nidhiki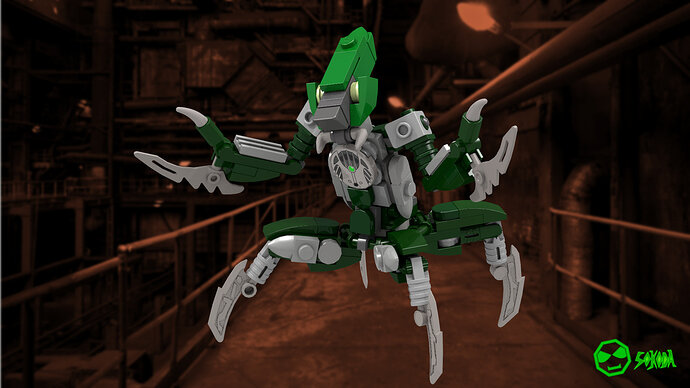 Thats awesome. Well done!
ahh, that head is amazing. So is everything else, but gosh, that head is good.
Purely amazing. How did you make that torso 'print'?
@TheMOCingbird thank you , the head is very simplified, but I think it works
@Toa_Radrix I can switch out prints in LDD with custom made ones in my render program, thats what I did
[SWB 22] Royal Sentinel Startalon Rocket
A revamp of the Sentinel Startalon Rocket from Lego Universe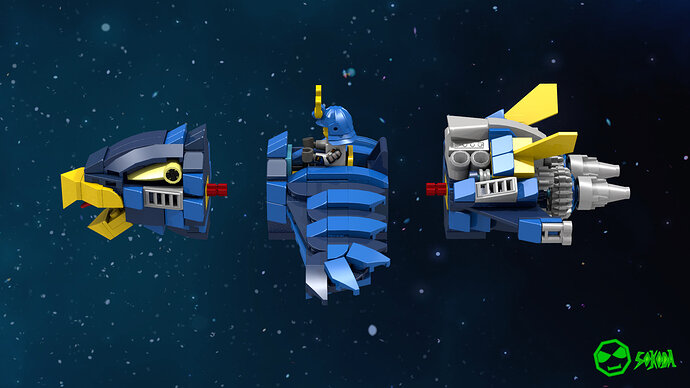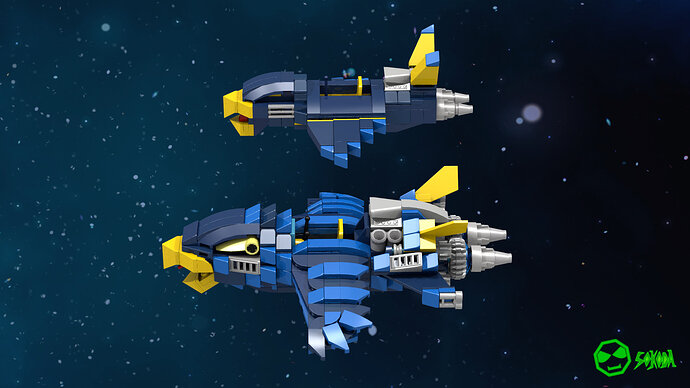 Very nice, these all look great.