There's now more than double the posts here than in the rp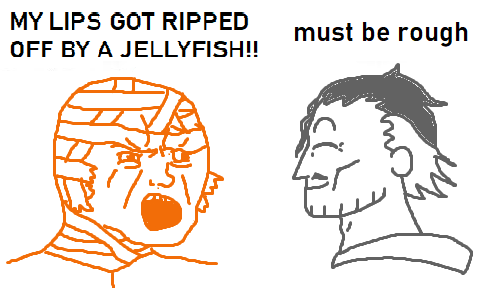 oh no.
welp I sure hope Mako learned how to swim since his last dip in the brink
Makos jaw is based off of wights jaw from no end,if you must know.
@N01InParticular I want you to know you are fully responsible for this happening
No regrets.
Anywho post may be a bit more delayed as some stuff has cropped up suddenly and I'm working on resolving it now
I just realized something
I have been stupid and nobody caught it
let us pretend that this never happened and that I really meant cloak the whole time

"In light of certain historical inaccuracies found in the annals of the Gorov family, we must assume that some letters were transposed during the passage on page 27 describing the appearance of Dolphus Gorov…"
Footnote written by Ghidrius Eldar, eccentric scholar and well-known historian of the Gorov family, in his book "Dolphus Gorov: a (briefer than necessary) History".
I just noticed this
the real answer is they're the only footprints that are left
this is what no togav does to a man please @N01InParticular post
Once again, the purgatory of waiting for post. Oh boy I can't wait for the second vote.
Mariner: I'm sorry for the song, I've just been winging this whole- uh oh
Mariner: what I meant was, I kind of feel like I've chickened out of- whoops
Mariner: look, Alexis can't be here right now, and I know she has you under her wing, but- crap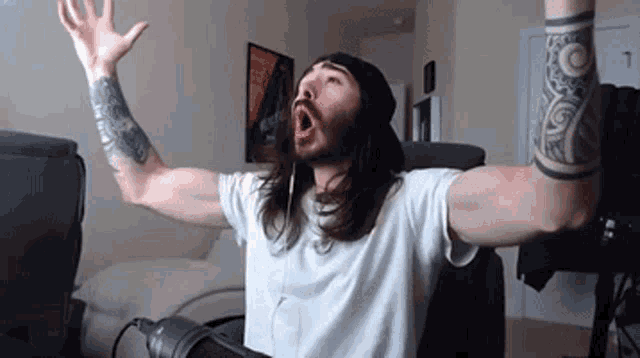 this is gonna be fun
Look grandma had a stroke kinda been a bit preoccupied for the past few weeks again so sorry
Take all the time you need bro, I'm not rushing.
And you are fully responsible for this.
I have one to post soon, but docs is being a silly lil guy and won't let me access it.
The thing, but coloursome
this has existed for quite a while actually, but I totally forgot to post it
You know what I'm waiting for