The Finished MOC you can find here!
This is a WIP that I'm bringing to Brickfair VA.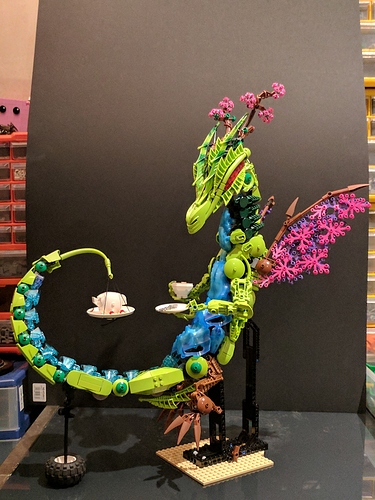 Still needs a lot of polish to make it more presentable but this is more or less what it'll look like.
This and another fairly large MOC are two big projects that I'll hopefully get done in time for Brickfair VA. Fingers crossed I can get them across the pacific without too much hassle.