So, I spent the day with a couple friends of mine and got this Deku at an arcade, some guy found a system for beating those box machines and ended up with around 8 Deku statues. He saw me and asked if I was an anime fan. Not knowing where this was going I said, "I guess".
Next moment I have this Deku statue.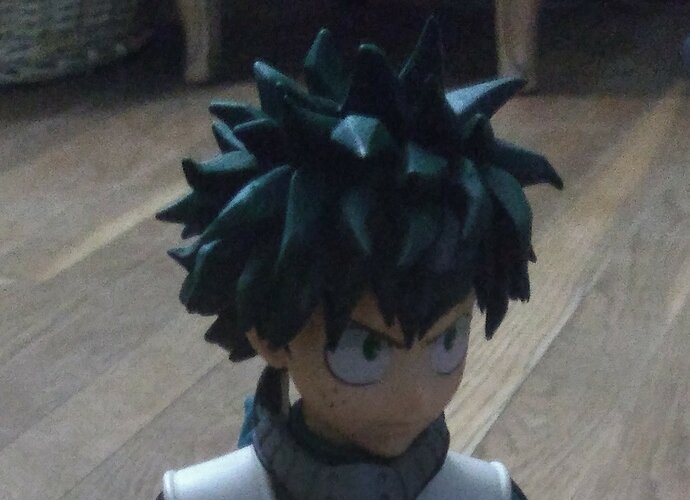 Also I bought myself the first book of the manga Vinland Saga. Super happy with this one.

besides that I got myself a really nice green scarf