I found that deal as well…
I'm stockpiling them.
Eleven dollars walmart clearance. And it comes with a giant paper backdrop that should've been printed on the box.
Some lovely mint dragonshield card sleeves.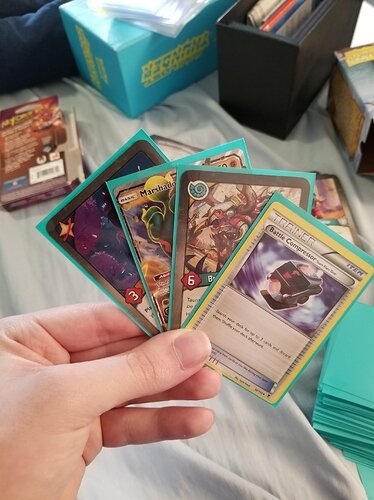 Fits both Pokemon and keyforge! (And MTG I would presume)
Got takara dark of the moon mechtech vortex today; great little heliformer but this mold definitely looks better on a deception then an autobot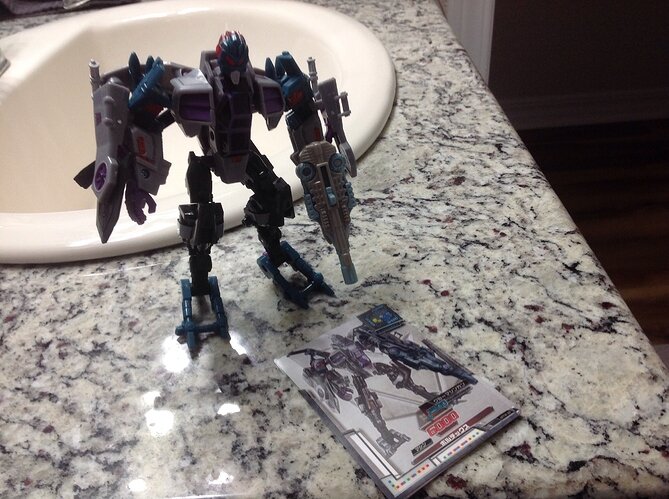 You know takara I love an extra gimmick or two but why didn't this level of thought go into being able to lock the weapon?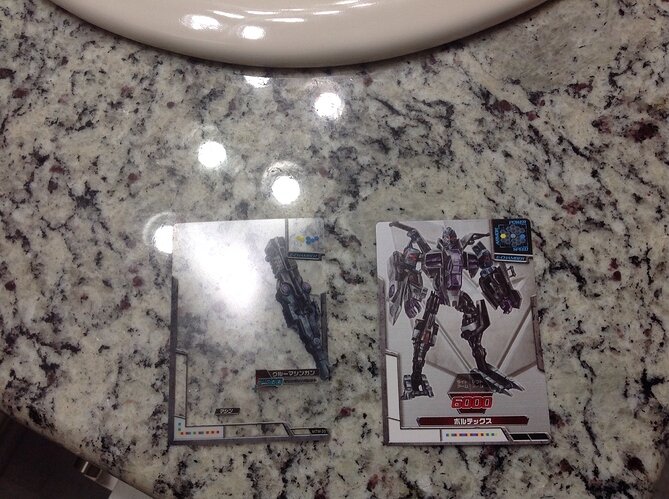 Got this bionicle lot today for 20$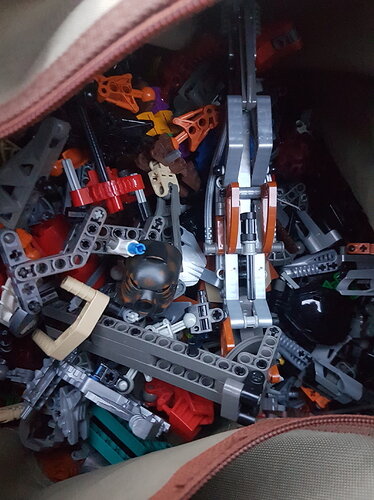 A traveling bag full of parts, instructions and sets.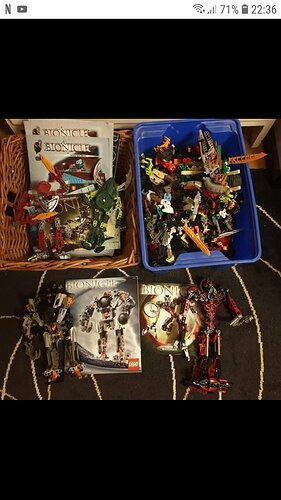 The whole lot.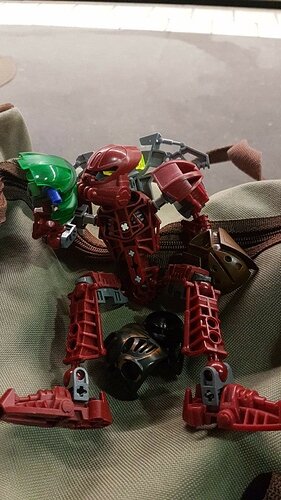 Some off the interesting masks I found with Vakama inspecting them.
Thanks! Also got it from a person 4 hours away with train from where I live, brought Vakama for company. However she had sold some built figures already to a friend of hers so I missed out on some of it still rather pleased with the results.
A misprint brown Matatu? Lucky…
i recently visited the post office to pick up my most recent LEGO purchase:

Pride of a nation
A beast made of steel
Bismarck in motion
#KING OF THE OCEAN!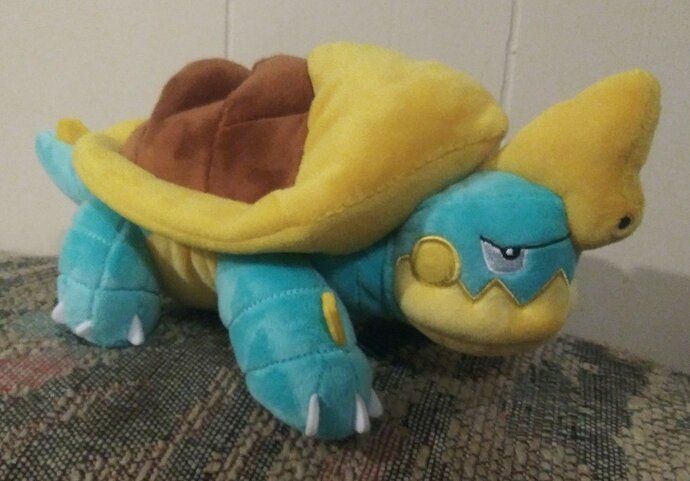 HE WAS MADE TO RULE THE WAVES ACROSS THE SEVEN SEAS
My Empoleon,
We'll find the German battleship that's makin' such a fuss
We gotta sink the Bismarck cause the world depends on us
Hit the decks a-runnin' boys and spin those guns around
When we find the Bismarck we gotta cut her down
-sink the bismark, by Johnny Horton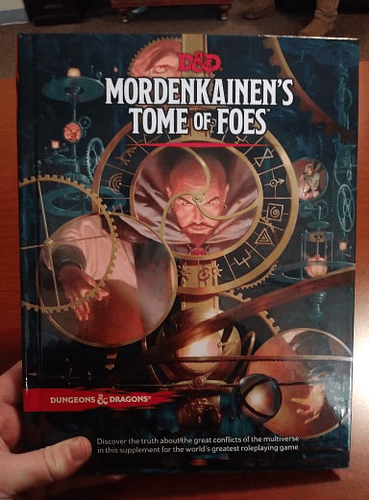 Got this delicious book. Now with my Core Rulebook books, Xanathar's, and Volo's, I have the main 6 books.
Can't wait to kill my players.

Five copies of Queen Watevra Wa'Nabi and three copies of Party Metalbeard all clearanced out at five dollars each. After sales tax the final cost was $42.40.
Don't remember if I posted this but I got a Superman ■■■■■ and cape for my inflatable dinosaur costume for Halloween.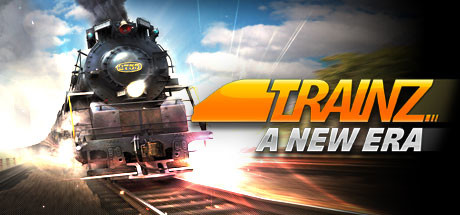 Just bought this game, along with a couple DLCs.