you see the thing is I actually prefer spitta
that's sick, my brother traded my lizaru for a snappa 8 years ago and ive never gotten the heart to tell him that it was a bad choice
Nostaaaaaaaaaaalgiaaaaaaaaaa
Is that minotourus I spy in the background?
The lego game? Oh yeah. We've had it for ages.
I can't show it without giving away my personal info, but I got my driver's license today
Today was my grand birthday, where I got to visit a bar for the first time. But I did not drink because of… personal reasons. So that happened. But I got other stuff too!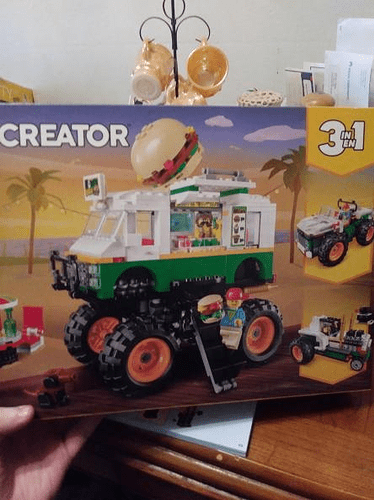 A cool LEGO Borger set from my sister.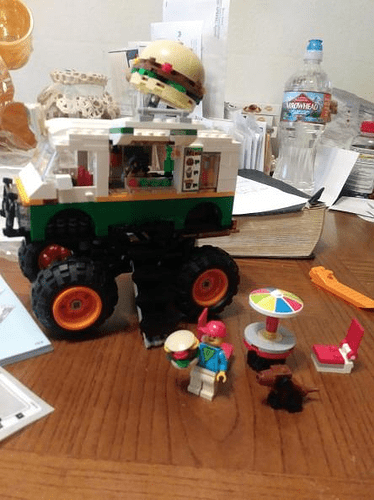 It's massive my guys.

With some birthday cash I also got this old fart.
Got studio series soundwave and cyberverse one step repugnus.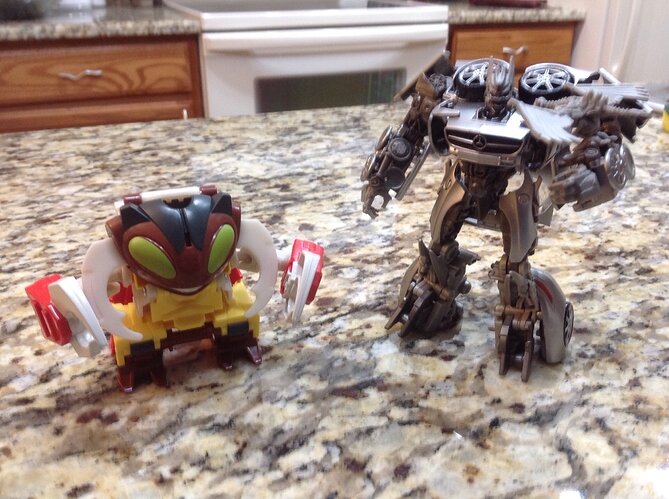 And shockingly repugnus has something I'd never thought I'd see; a one step with more then just Sentai articulation. Unfortunately though paint is the same as the others.
Nice. I always thought the burger truck looked neat. And hey, I wouldn't drink at a bar either. Southern Baptist over here.
Same mindset here, though not specifically Southern Baptist.
My Amazon order just arrived today!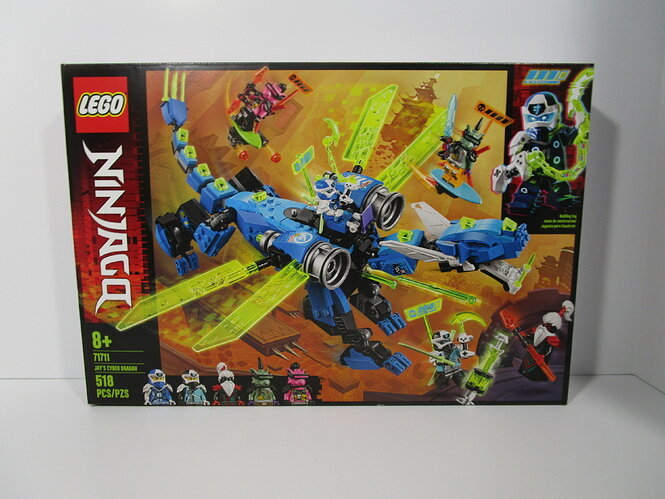 I still had some of my Christmas money left (and by that, I mean a gift card), so I decided to buy Jay's Cyber Dragon. There are a few gaps in the build (especially in the torso's construction), but it's still a well-designed set and I can really respect Jay's new color scheme

.
I don't quite get the point of the remodeling going on at the store that I got these from, but I'm thankful for the clearance nonetheless. In case you aren't sure, I did get these as complete sets and not just what you see here.