Where did that come from?
The manufacturer's name is on the product.
Stop flaunting your wealth!

You'd better hide that or else someone's going to see it through your window and break in.
with this post you awakened all the Karens that live in your town
To quote Director Orson Krennic, "Oh, it's beautiful."
Dentist Assassination Construction?
Ooh! All of those are really good. Spinister and Ultra Magnus especially.
I love how recently the most unknown characters get the best toys. Tr had trigger happy, seige spinister, etc. hopefully this trend continues.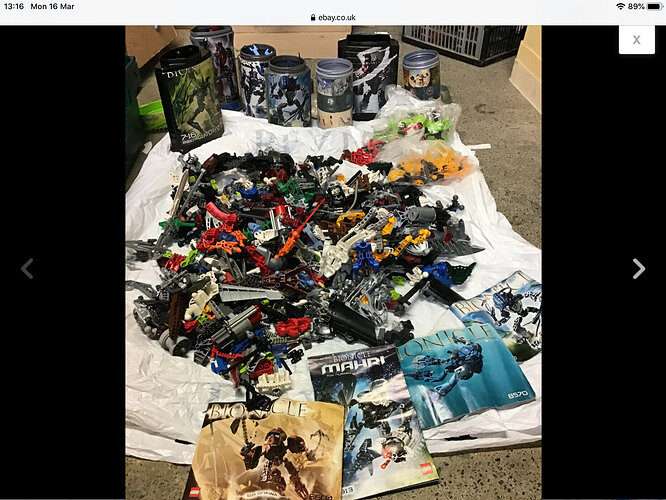 Picked this eBay bundle up a while back. Some really good stuff in there. There was even some stuff in there not pictured, such as an '02 gold/silver Kanohi and Krana pack. Vladek's one I've been looking for for a while, so it great to finally have him. He's a lot better than his 2004 counterpart, and that helmet is just beautiful. And now that I have a complete Vezok, I can finally say…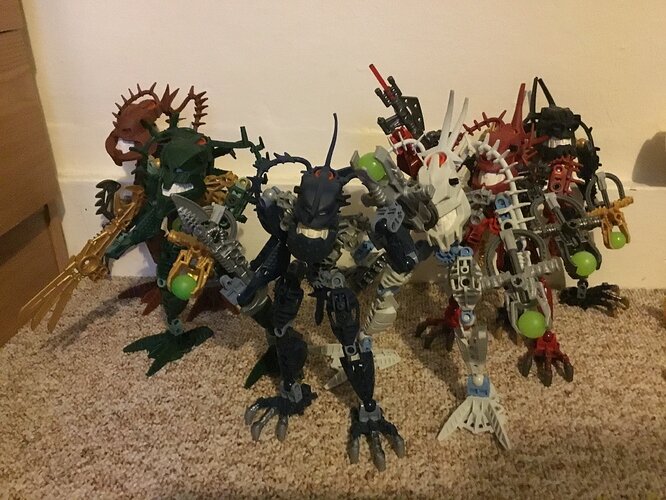 the gang is on the loose
send a silver flat top im short one
you should have said YO YO PIRAKA
Not until I get the Piraka Yo-yo.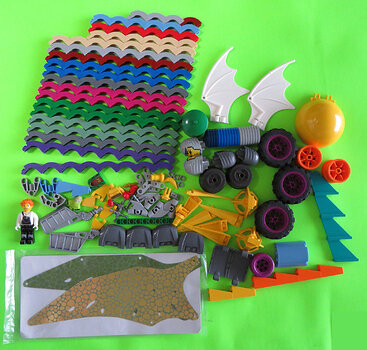 The creator hillbilly, white dragon wings, green dragon wings, purple wheels, the orange inverted slopes from spongebob's pineapple, rare recolors from the Joker Manor, a large variety of 1 x 3 x 2 arch bricks that I was missing. The 1 x 3 x 2 arch bricks originated in Model Team in 1995's Hot Rod. The element was designed to model bodywork contours and fenders in large scale vehicles.
So I may have been on a bit of an Ebay spree the past few weeks…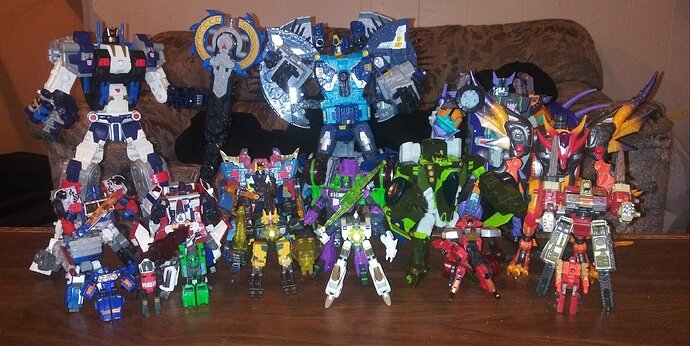 Included here are
Armada:
Demolishor with Blackout
Energon:
Divebomb
Insecticon
Skyblast
Revile the Shield:
Laser Optimus Prime
Cybertron:
Minicon Recon Team
Armorhide
Hotshot
Redalert
Ransack
Crumplezone
Dirtboss
Scourge
Megatron
Metroplex with Drillbit
And Primus