I just wanted to specify which ones of the original ones.
"It's not about why, it's about why not!" ~Cave johnson.
However, it is Likus, the king of weird parts usage and the usage of weird parts.
Can't wait to see why you needed that many skirts.
Look at these two precious little plushies that came to my house today!

I also got an amazing Oneshot T-■■■■■, but I'm wearing it and can't take a photo. But here's a picture of what it looks like.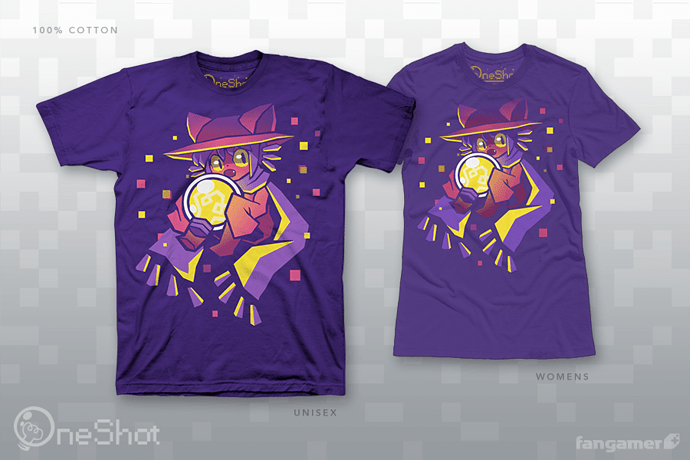 Got the gamerverse spider armor and mk spawn figure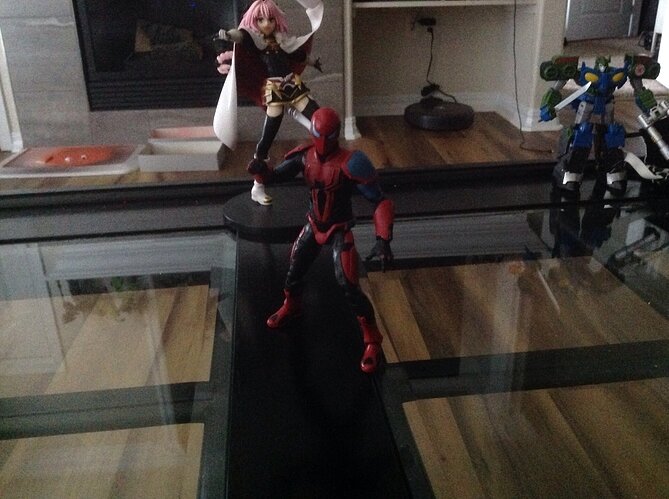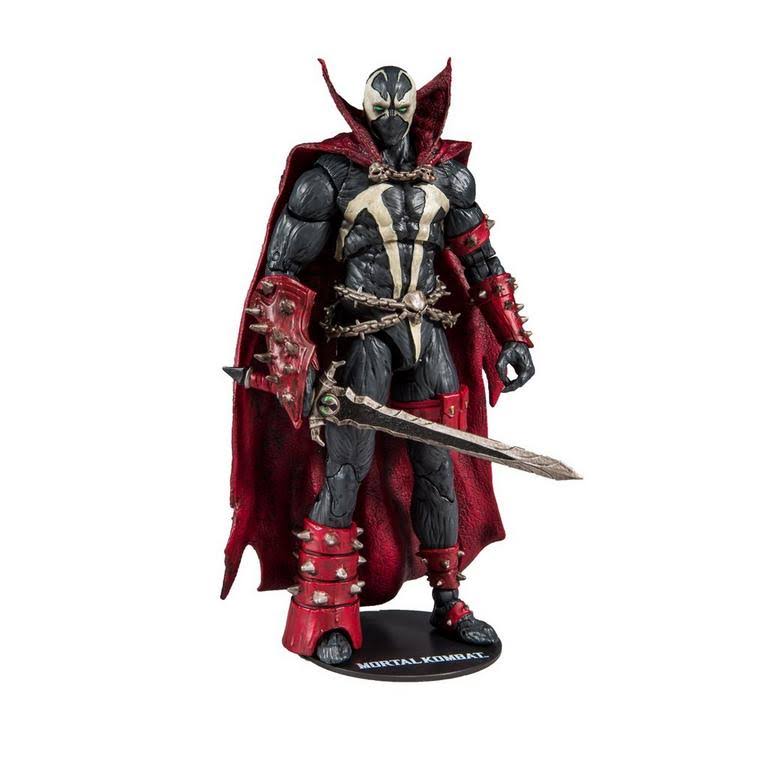 Also off topic since I didn't buy it but I had to share this funny find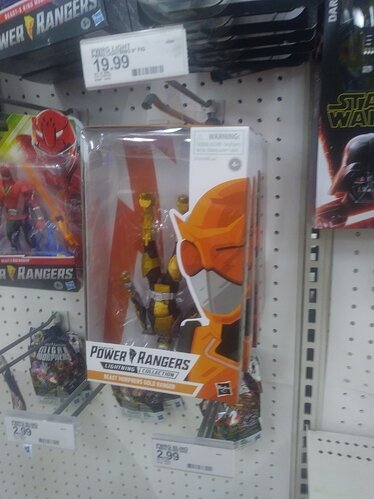 forgot to post stuff here from my birthday here
spinister(middle)

Galaxy Upgrade Prime
Zaku 2
Happy birthday!
That's some nice loot you got!
I've got that particular Zaku kit, it's a nice one.