How is that figure? Seems like a cool gimmick with the handstand transformation.
Besides the lack of a lock for the elbows; for when they're legs, and the backpack being a head, it's a great figure all-round. It also splits in two so you can swap halves with other figures in the line: Such as the teased Buffa figure, or the 'blank' half included with the boostriker.
I currently have that boost form on preorder and the fox bike. I was just curious how this was since the only other KR figures I have is some of the Zi o stuff.
Ah yes, skywarp and his tuning fork of doom
Yeah I don't really see why Hasbro couldn't just give him the traditional shoulder-mounted Seeker guns
For the whole combining weapon sword thing of the wave. I guess they didn't have the budget and rather then the stupid combiner price decided to leave out the main seeker weapon.
i'm waiting for the Thundercracker repaint, but it is a nice figure.
obligatory GEEWUN rant about the fork and not Null Rays
is that a Tom Hanks calendar
Hallelujah! It has come to save us all!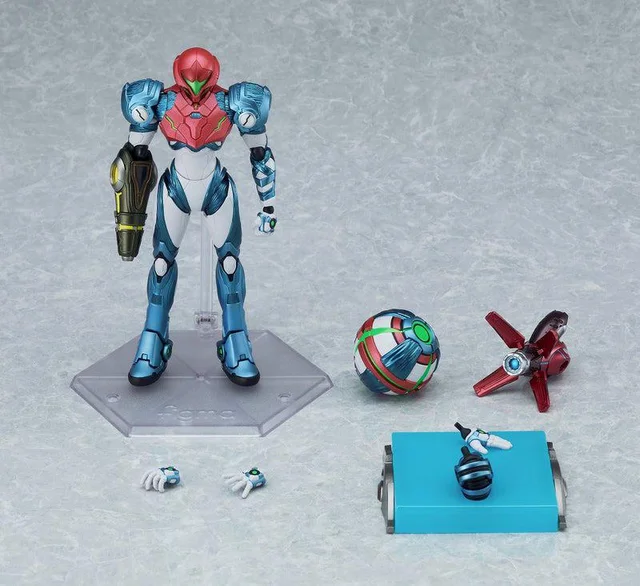 Pre order has been placed for the fridge magnet, was surprisingly cheaper than I'd thought it'd be. (Still a pretty hefty price tho)
If it had more red, it would look like Iron Man. I like the design of the gun on that figure.
I got Silverstreak, aka Blue Bluestreak:
I had Four and a Half orders arrive today. The contents: TF Legacy Wild Rider, DX Desire Driver w/ Zombie buckle, DX Don OnitaiJin, and a couple of Ko Lego robots.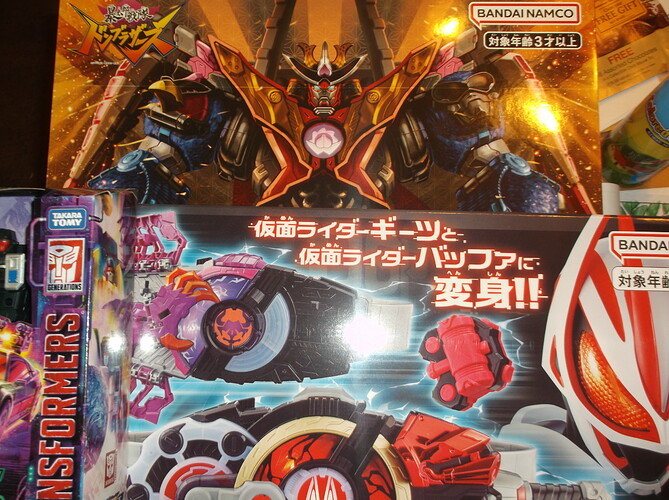 The Half order comes from Wild Rider, as the Legacy Motor Master I bought with it got shipped separately for some reason.
Also, I bought some games on Steam, Timberborn and Ultrakill.