Now, I personally am not a huge fan of the show. But I do love Beast Wars, and being the creator of the Beast Wars Topic, (Shameless plug is shameless) I feel I have a responsibility to make this one, for the all of 8 people in world who like this show. /s
As for everyone else, I know what you're thinking.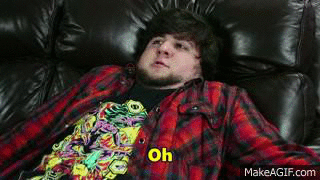 And I get it. I feel that way to.
So I figured we could just talk about why we don't like it.