darn you, Daria had a similar idea
yeah that works
tho Daria was the one to name Deus
Gatecrasher doesn't know that.
He shall now be known as JEFF!
I can't remember: have I explicitly identified Deus as male, or have we all just assumed he's a guy?
Yeah, I've been using masculine pronouns for him recently, looking back.
Darn; I was hoping I could keep it ambiguous until he learned to speak.
…If he learns to speak, that is.
He's learning to speak if Gatecrasher has any say in the matter.
Considering how there's generally a lot of chatter on the ship, I think Deus would figure out how to speak relatively quickly regardless of whether or not someone is deliberately trying to teach him.
He's also going to learn how to use that nucleon charge rifle if Daria can get time to teach him.
Now THAT, is a terrifying thought, a sapient pile of junk running at you with a Nucleon rifle.
hey, it's Deus' fault for making that rifle his backbone
I honestly like the idea of Gatecrasher, Deus, and Daria being the unstoppable trio.
It's not actually making up Deus's spine; it's just kinda sticking out behind his left shoulder.
It's like the fin that sticks out of Legion's back in Mass Effect.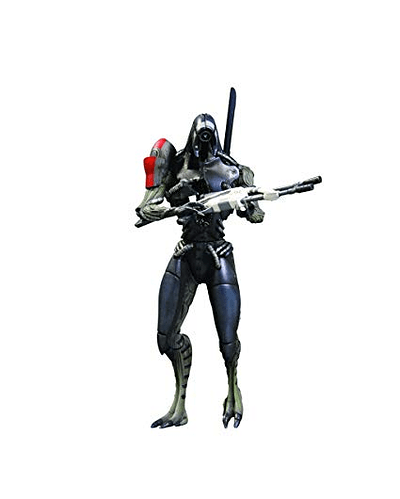 Sorry for the confusion.
oh no Chrome, remember that ship I had? That I was pursuing in some RP. It may have just evolved to a possible love triangle/square
Ah… that makes more sense