Be sure to check out the TTV Store and pick up this month's current ■■■■■: Your Love Isn't Canon.
Users who vote on their choice for the ■■■■■ of March will get a discount code PM'd to them for use on the ■■■■■ of February. Be sure to leave a post saying which ■■■■■ you voted on so that we'll know who to send it to!
(promotion only applies to United States residents)
Hello and welcome to Super Ultimate ■■■■■ of the Month Extravaganza
Here you will decide which ■■■■■ gets to be added to the TTV Store as the ■■■■■ of March. Your two choices are as follows:
Control vs The Many Faces of Exx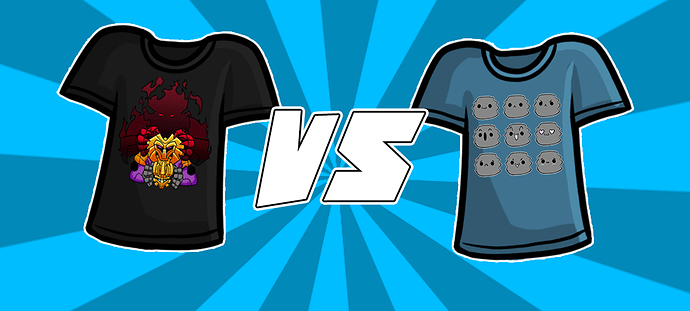 Which design do you like more? Vote here and help decide.
Control by Venom
The Many Faces of Exx by Prpldragon
Remember to leave a comment below to be eligible for the store discount.