best barbed broadsword i've ever seen!
mask is pretty cool.
@Bukkey Wow, really awesome of you to provide all of these new photos and video to show off the new design! Admittedly they do very much help to sell the new look, and the new build does still look good from the side as well.
Like I said before, this is such an amazing moc, and I look forward to seeing it in the big leagues!
Thank you @Heyzorks !!

It was defficult, but I'm glad to finished it!
Thank you again @Jebricks !!

And I forgot to say this: WELCOME TO THE BOARD!
The sword is by far my favourite part of this build, I actually thought that it was a custom part at first. Super creative use of parts.
Thank you @Festive-Alucus !!

(And sorry to late reply!)
I'm glad to many people and you likes the Sword!


Do you have this piece?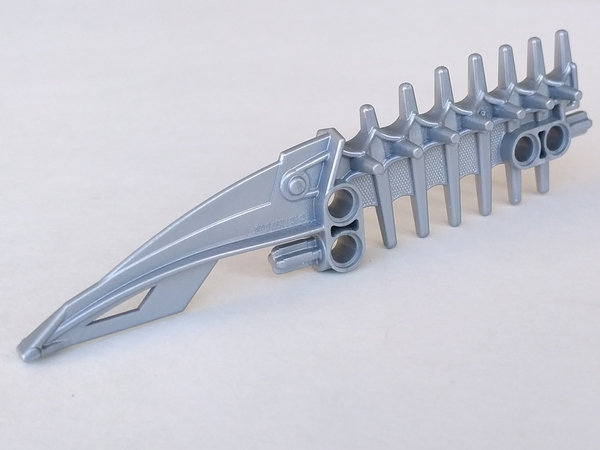 If you have, could you make a picture of Tuyet with it as a sword? I was wondering if it would fit her.
Also maybe you could update first post of this topic so it shows newest version instead of older one?
I'd agree, I think Toa Tuyet should have a Metru-styled torso as well based on the information about the relationship between Tuyet and Lhikan.
Thank you @Zarian !

I have this piece, of course, but I didn't use it intentionally.
There are many reasons, so I may say it later.

We plan to update the photos when the contest is held. At that time I may create a new topic.
Thank you @BIOBAY !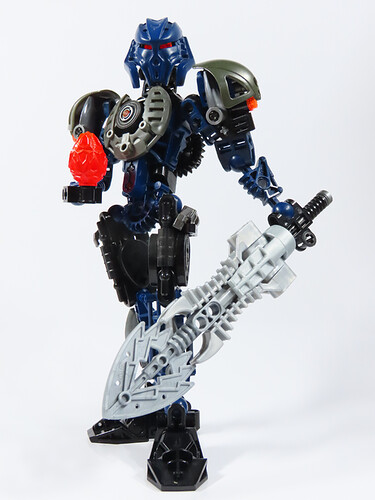 Actually, My Tuyet has NuiStone.


But my NS had be painted with unique combo of many paints: Trans-Red, Trans-Yellow, and Pearl-Ruby-Red. So, this NS broke the Your Rule.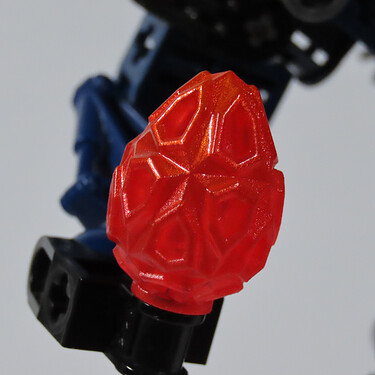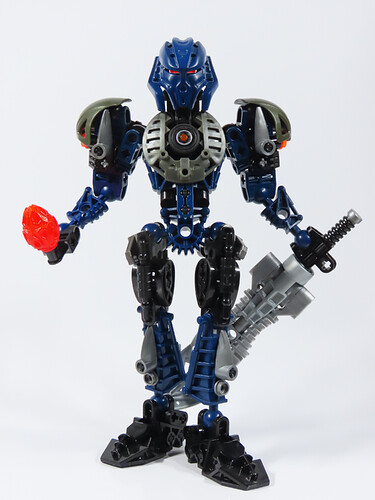 So I've entered Dack's fanon contest! sorry!

I appreciate your honesty on the matter and wish you the best of luck in the Duckbricks contest.
What part did you used here?

It looks like this antenna part but shorter and i cant find it on bricklink.
https://www.bricklink.com/v2/catalog/catalogitem.page?P=3957b#T=C&C=11
Also what wheel did you used for heartlight?