But what if he sees himself as a 400-foot tall purple platypus bear with pink horns and silver wings?
As the wise man who runs Christian Faber's account said, "stop the command for others to be creative so you can consume."
Make your own or commission someone if you feel so inclined.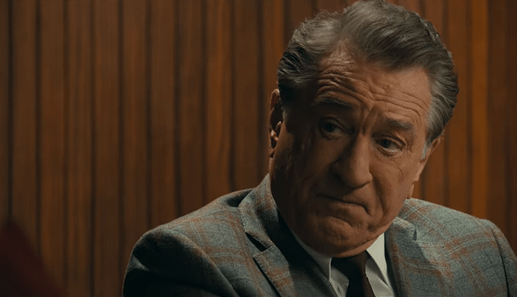 I don't know how much it has been discussed, but I would love to see pre/post mutation Barraki. Those are some of my favorite sets, and I think people could do a lot of cool things with them.
No but in all seriousness, we need canon designs for tridax, kojol, mavrah, aggonce, Heremus, naho, and Johmak
I think the Great Beings were intentionally left mysterious. I agree with the rest of them though.
I like what @TheJerminator said about the Great Beings that they should be left mysterious but even though I wouldn't want them to have a contest I consider @Connor_Hoffman's designs for Angonce and Heremus to be canon.
A single Vorox, taller and stronger than the rest, approached the net.
Where's Kabrua? Built this since I don't want to wait until 2023-2024 to get an appearance for him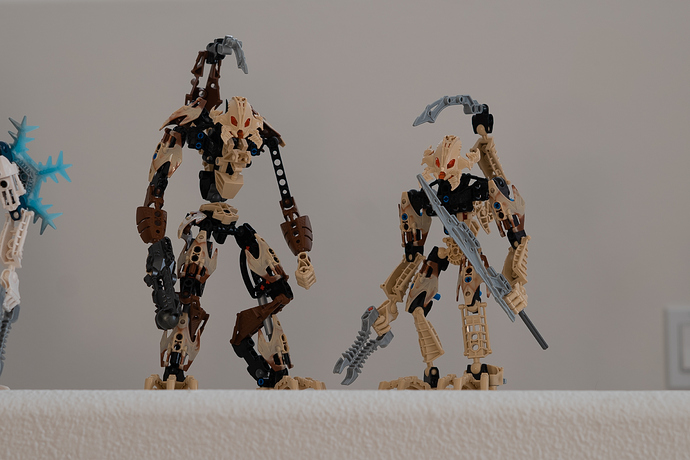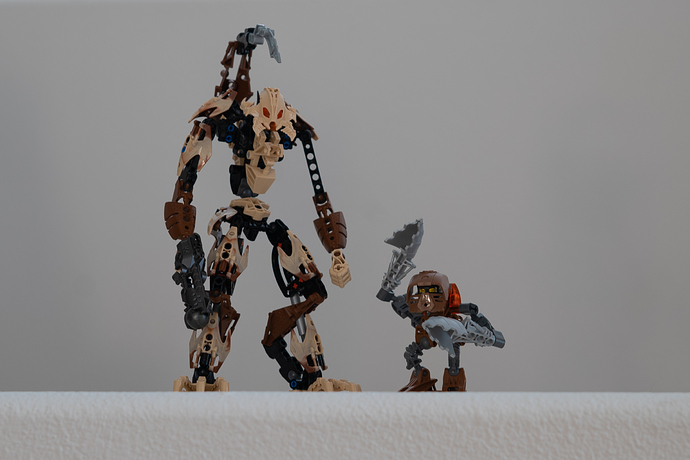 i had the exact same thought right after i posted that actually
Totally didn't forget he existed, no way I forgot him, that's impossible
Glad to know I'm not alone in thinking that.
I mean those are cool MOCs, but I always imagined Great Beings as essentially humans in robes.
Ooohoohoo! I like that Kabrua. So similar to what I imagined he'd be like!
Frankly I picture them as being robed in such a way that you can't really see any of their anatomy - hooded faces, that sort of thing.
So basically giant Jawas.

I don't think we're gonna get one for Mavrah, since he would just be a black Metru-Matoran with a purple Pakari.
Yeah, plus, he'd probably have a melded silver and purple pakari, which would probably be hard to paint.
Although, by the time the Metru met him, the color could've faded away.
I was just about to comment the same thing.

Combine this with small amounts of "screen-time" and you have the perfect recipe for enigmatic, distant creators.
the matoran on Karzahni who built the toa cannisters
makuta teridax's original, pre-antidermis body
pre-swamp mutation krika
Velika's great being form
I would be excited for a Builder of the Toa Canisters. Also like the idea of getting base forms for some of the Makuta, though that may not be as high of a priority.
As for Velika, I disagree; the Great Beings were intentionally kept as mysterious, enigmatic beings, and giving them an official appearance kind of undermines that.