#The Biowave Project: The Elemental Thralls
Hostile forces begin to stir on Valda Nui as powerful elemental creatures rise from the dark corners of the island, relentlessly and aggressively defending mysterious crystal obelisks.
#Part 2: Wind Thrall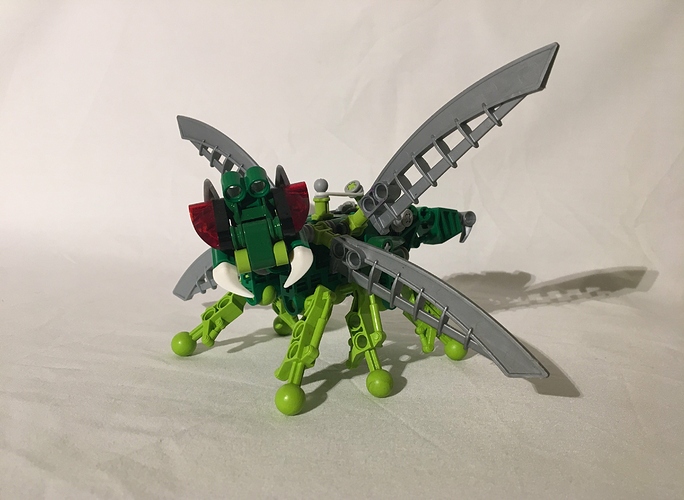 _Concept art by
@Scorpion_Strike
and
Kaibagal
A swarm of violent insects defend the deep jungles of Bo-Wahi. With a deadly stinger tail and wings capable of producing tree-toppling winds, they are indeed a forced to be reckoned with.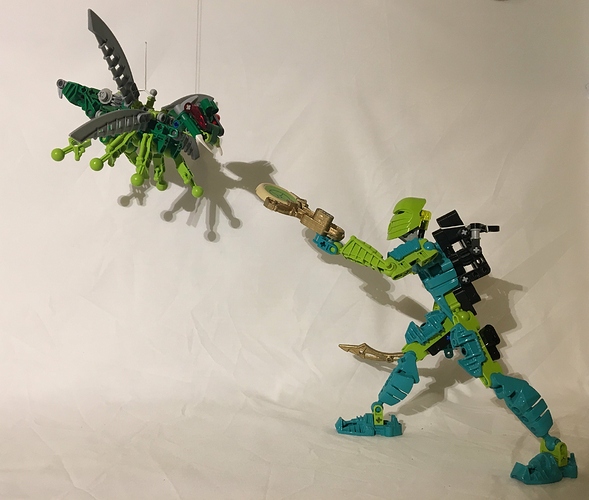 Story details will be highlighted in bold.
---
##Overview
The Elemental Thralls take inspiration from the most iconic design features of both generations of Bionicle, especially from those of the 2001 Rahi, using unique aesthetics and functions while also providing a more clean and cohesive aesthetic.
Element: Air
Theme: Wasp
Main Adversary: Tamaru
Approximate Parts Count: 135
Function: Flapping wings
Inspiration: Nui-Rama (theme), Gorast (head design), Nui-Jaga (legs)
Acknowledgements: Preliminary head design by @Gilahu
---
##Build
The Wind Thrall is the smallest Thrall (in size and parts count) and is built almost completely from basic Technic parts.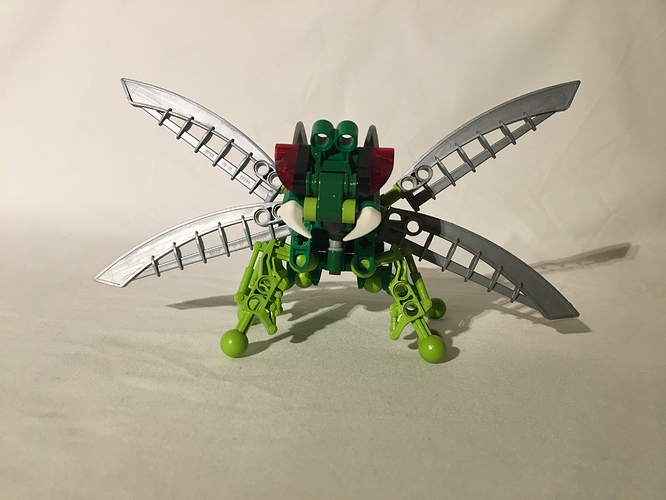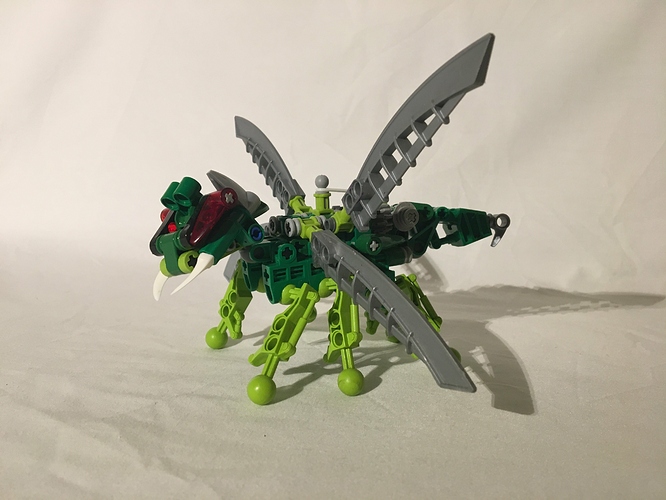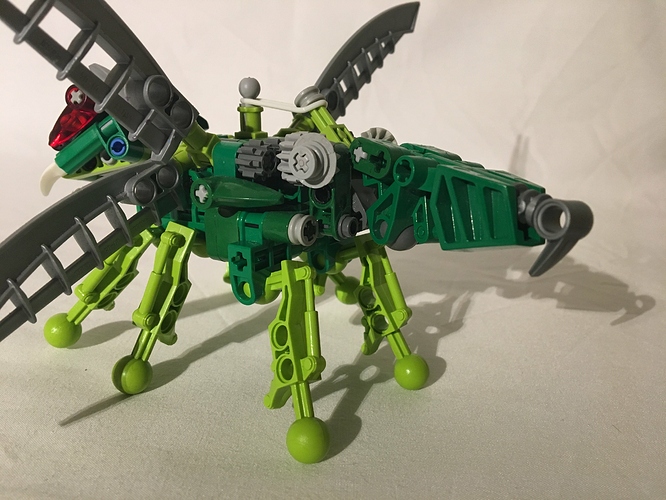 ---
##Functions
The Wind Thrall features a single function: rapidly flapping wings.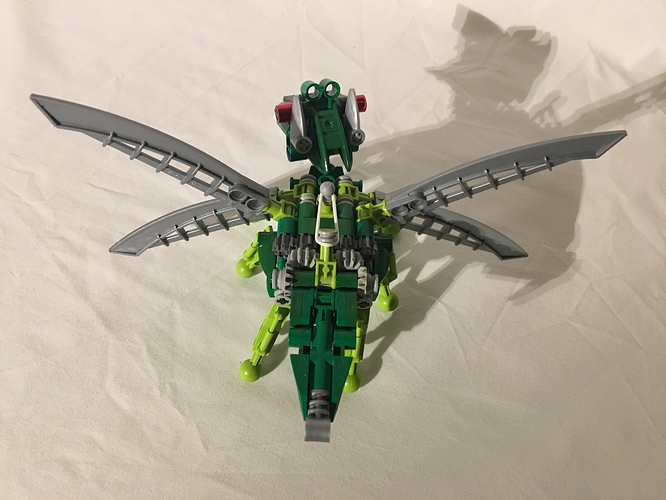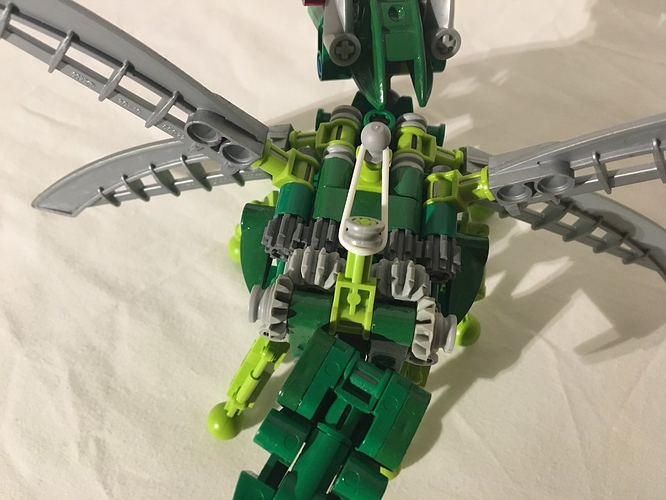 Check out the video below to see the function in action:
Thumbnail by @Xeros610, intro music by @Cazapar
---
##Behind the Scenes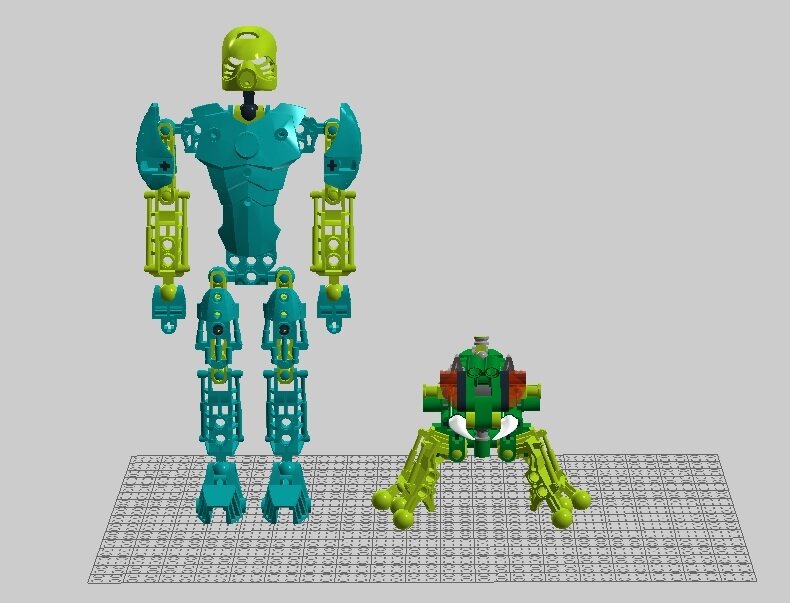 Click here for more behind the scenes images, including LDD models of the set.
---
##Thrall Archive
Follow the links to view the other Thralls:
05/07 - Storm Thrall
05/10 - Wind Thrall
05/14 - Sand Thrall
05/17 - Frost Thrall
05/21 - Lava Thrall
05/24 - Quake Thrall
##Next Time: The Sand Thrall
---
##More Sets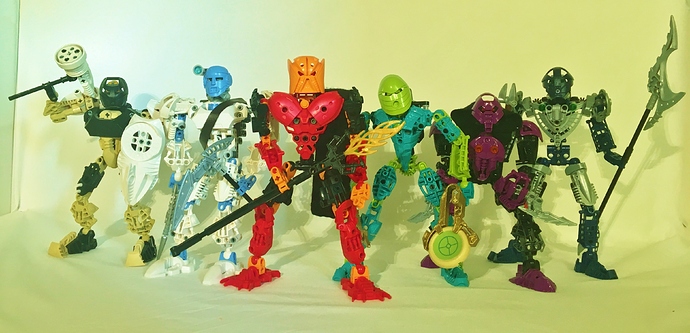 Follow the links to view the Biowave Project's earlier sets:
---
##The Biowave Project - a Bionicle Community Initiative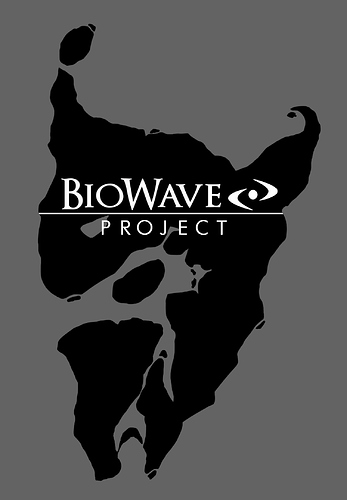 The Biowave Project is a community initiative bringing talented members of the Bionicle community together to develop sets, art and narrative content for an expanded Generation 1 storyline.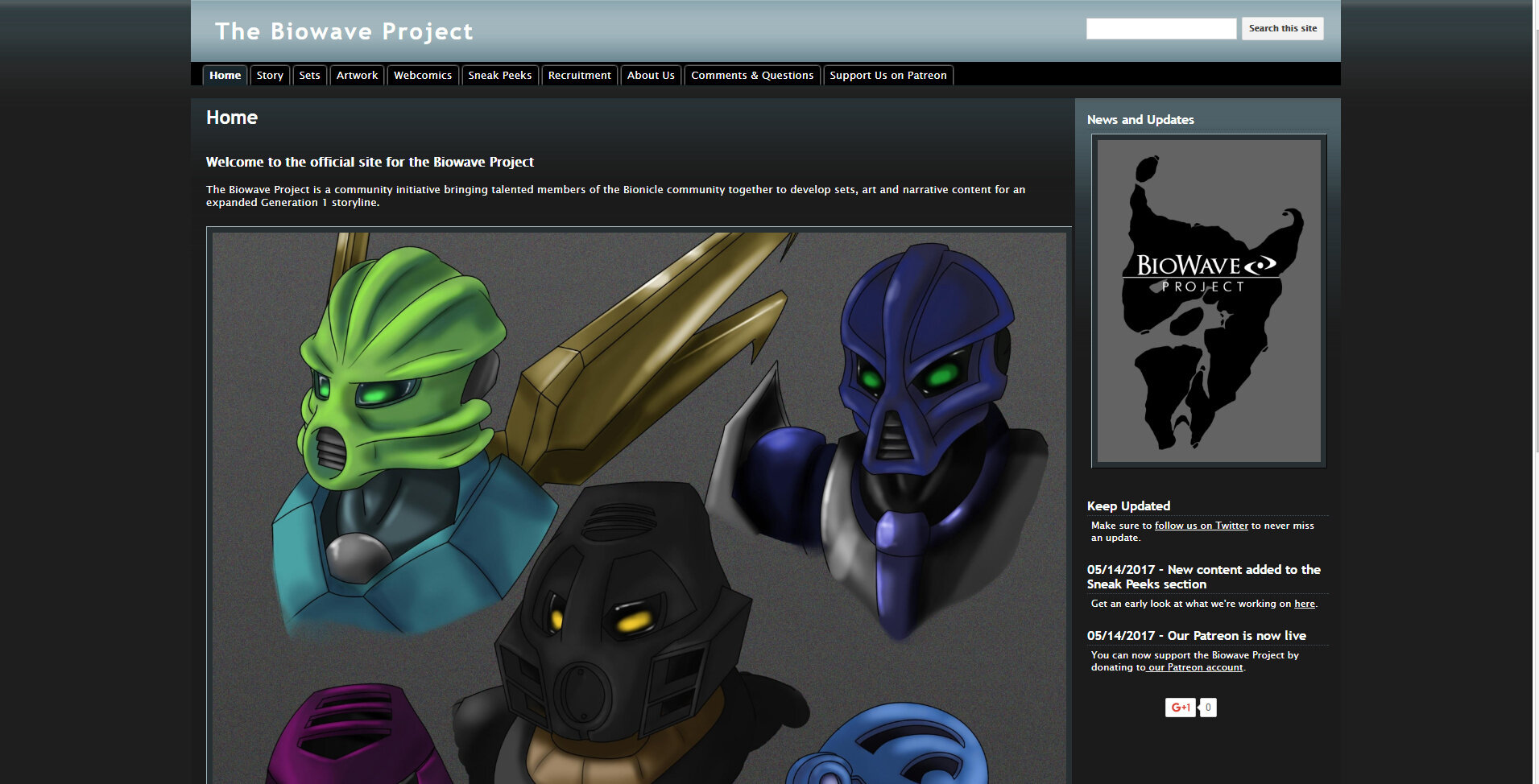 ##Announcing the Biowave Monthly MOC Programme
For this coming holiday period, the Biowave Project will be showcasing new sets at least once a month.
Next month will mark the return of the Toa Takha in their newest forms.
##Reclamation - a Bionicle Webcomic Series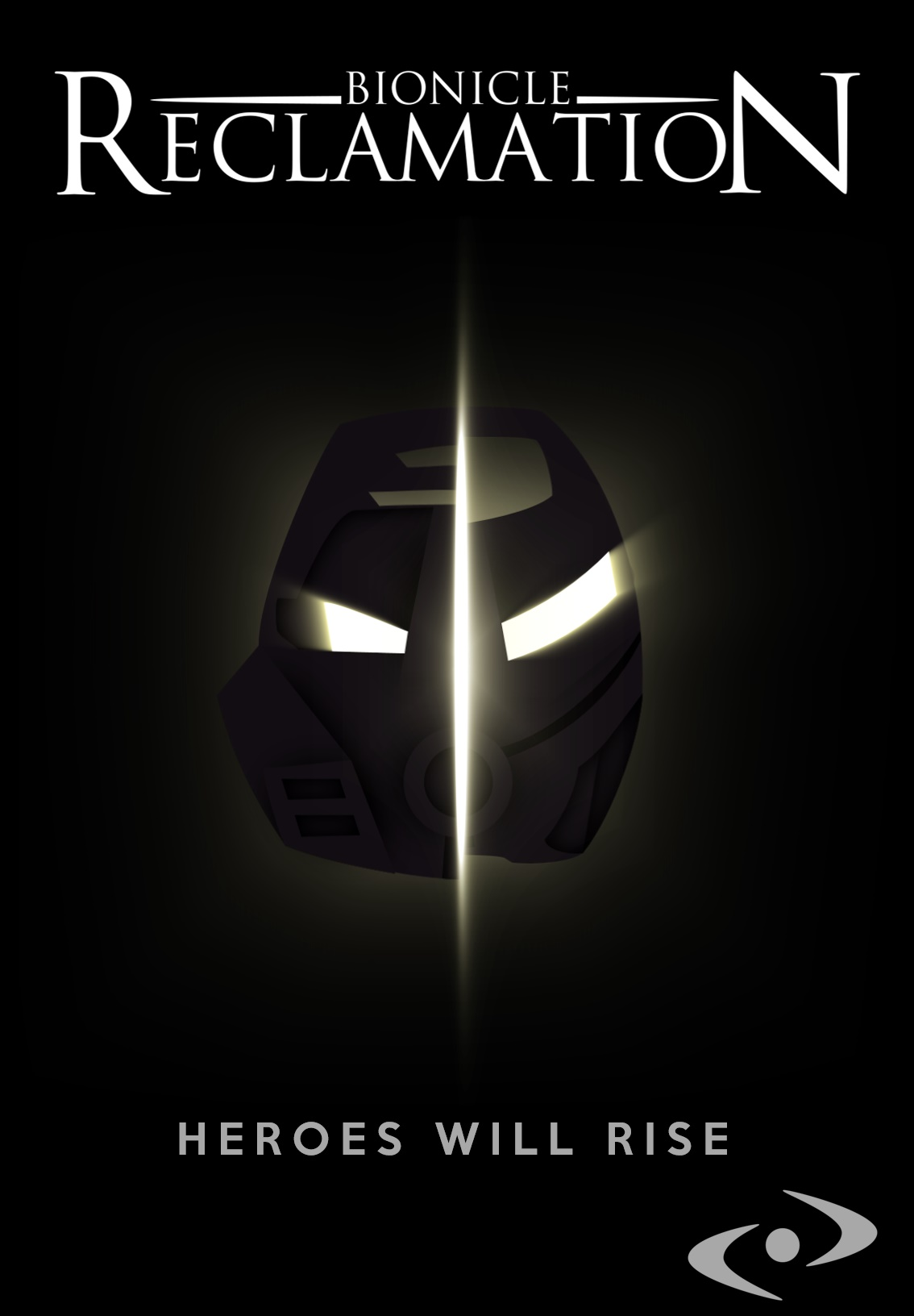 The Biowave Project's very own webcomic series, featuring characters from the project's many sets, will also be arriving to the Boards this summer.
Keep an eye out for updates coming with the next series of sets.
---
###Rate This MOC
###Favourite Thrall So Far?