Here is my humble participation in the canonization of the Toa Hagah, during this art competition.
Hagah :
To make this artwork, I relied on the stelae / media from TV commercials, as well as their power. So I recreated the famous Hagah postures, adapting it to each member of the team. The stelae are therefore more or less in good condition, that of Bomonga is broken during his jump, and that of Iruini shatters with his storm.
Their appearances have not been changed except that of Pouks regarding his spear and mask.
For the creation of the Pouks mask, I used worn parts that I assembled, then photographed before making the artwork via Photoshop.
Mask of Pouks :
So I have a Zatth version of a Pouks mask assembled with a Jutlin Noble, and a Kanohi Avohkii stopper.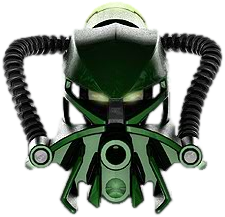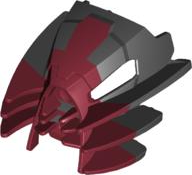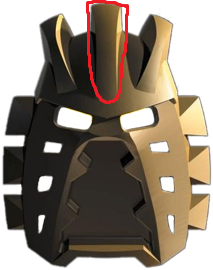 Why did you participate ? Because I stayed focused on only one thing: the excitement during their televised performances. Certainly not canonical, but revealing of a power in the BIONICLE world. I hope this nostalgia will be felt in this artwork.
I wish good luck to all participants of the Matoran world.
See you soon